Post by Cynthia, Photos by Bobby
While at the Viking RV Campground in Quirpon, we took a boat tour with the owner's brother, Boyce, and it was one of the most amazing experiences of our lives.  It was just the two of us with Boyce on a fishing boat maybe 20 feet long – we were right on the water and wound up in the middle of more than 20 humpback whales.
We were so close we had to maneuver around them.  We could hear the noises they made, got their blowhole spray on us, and also got views of the porpoises and a variety of sea birds diving as well.  They were all feasting on the capelin that had come in.
There's some other stuff later, but this post is really just a collection of photos of  some of the amazing flippers, backs and tails that we saw.  Warning – a lot of whale pics follow: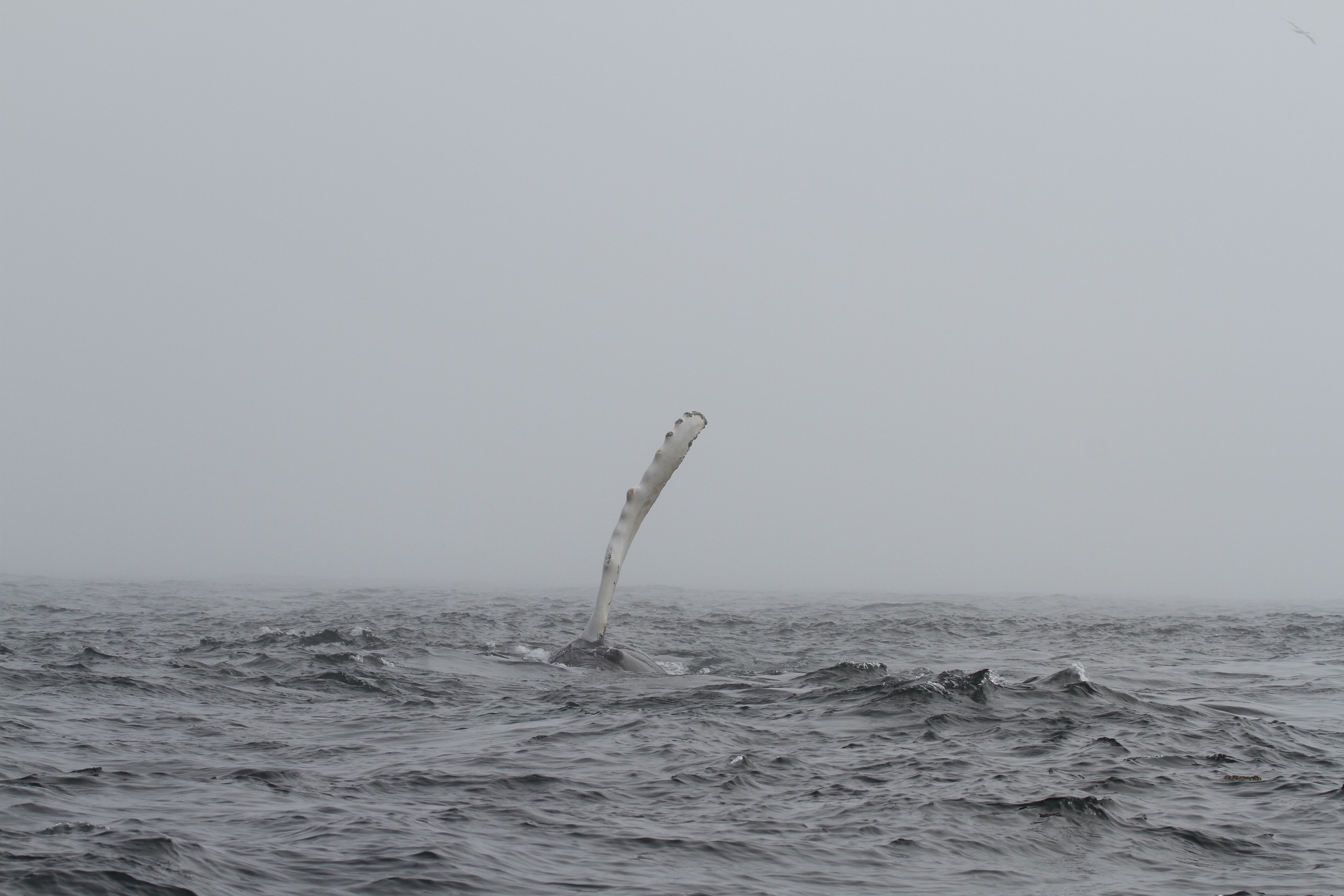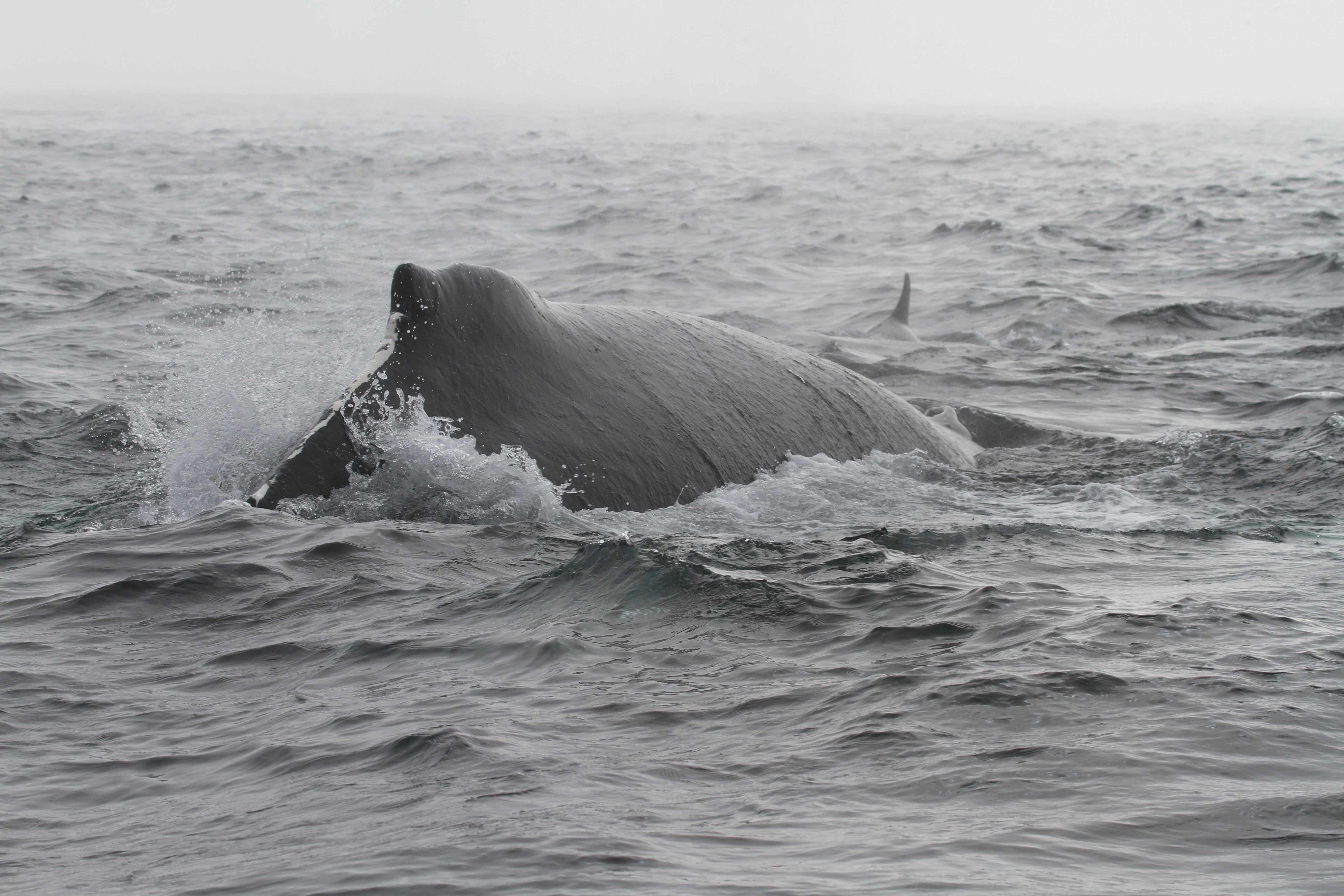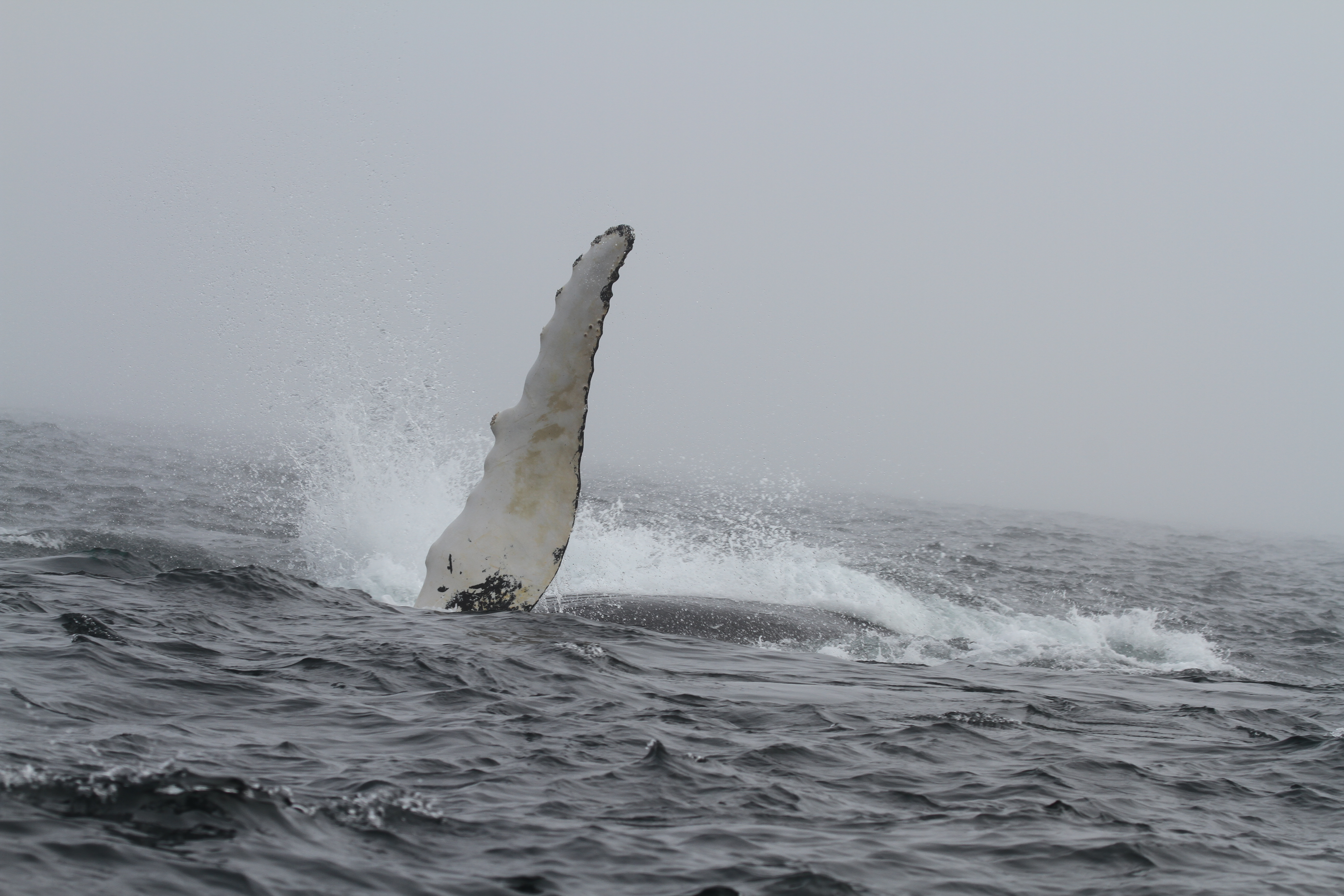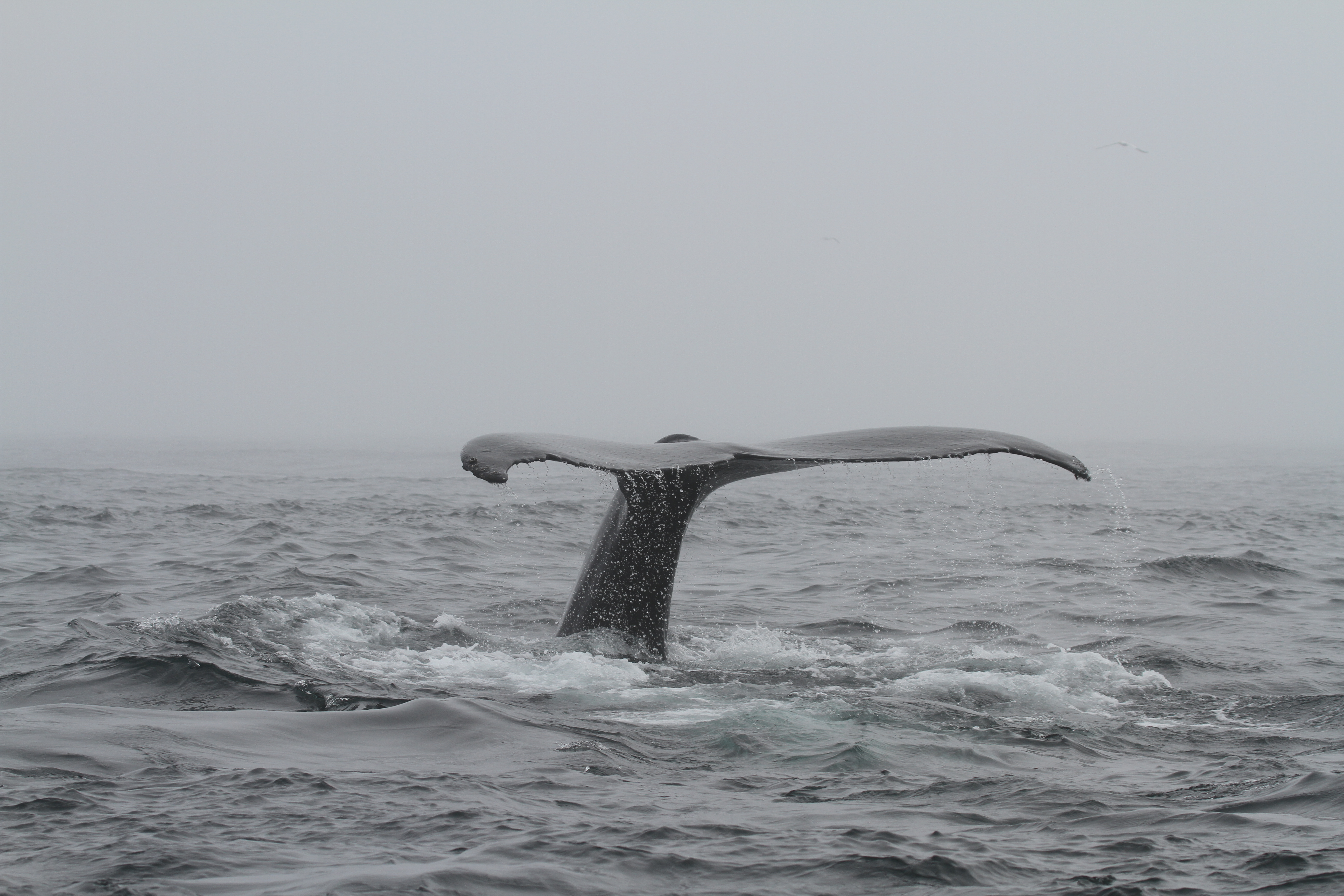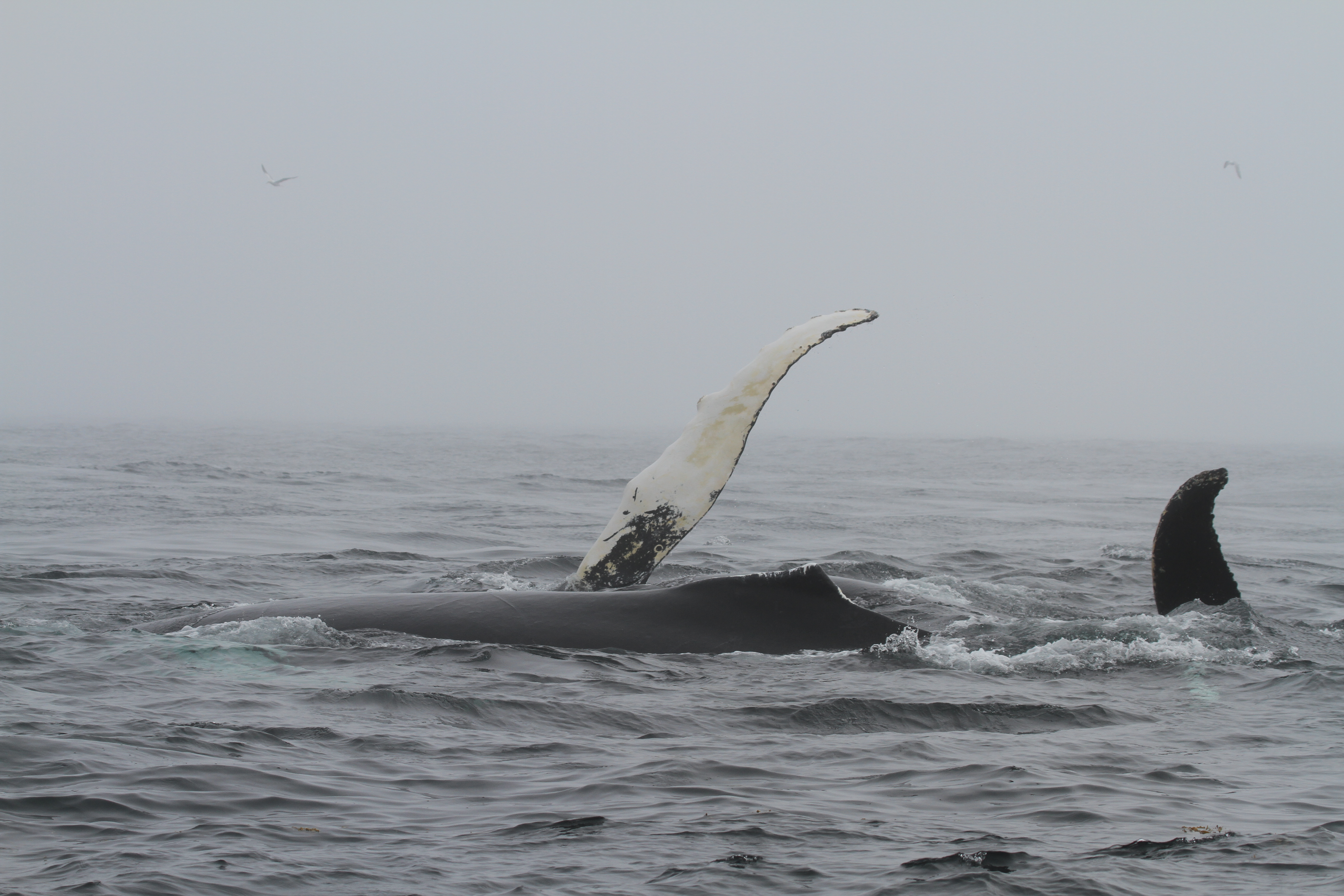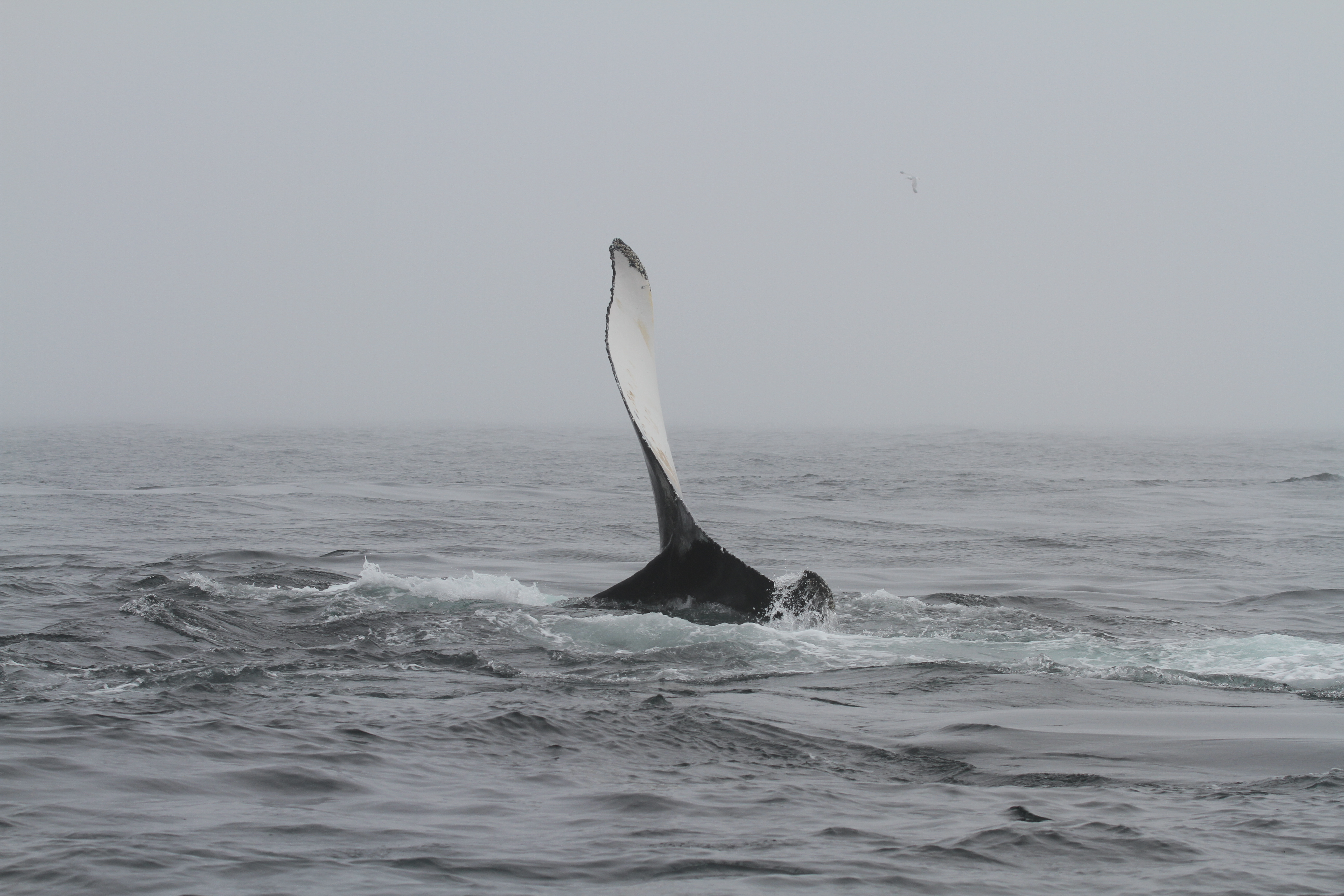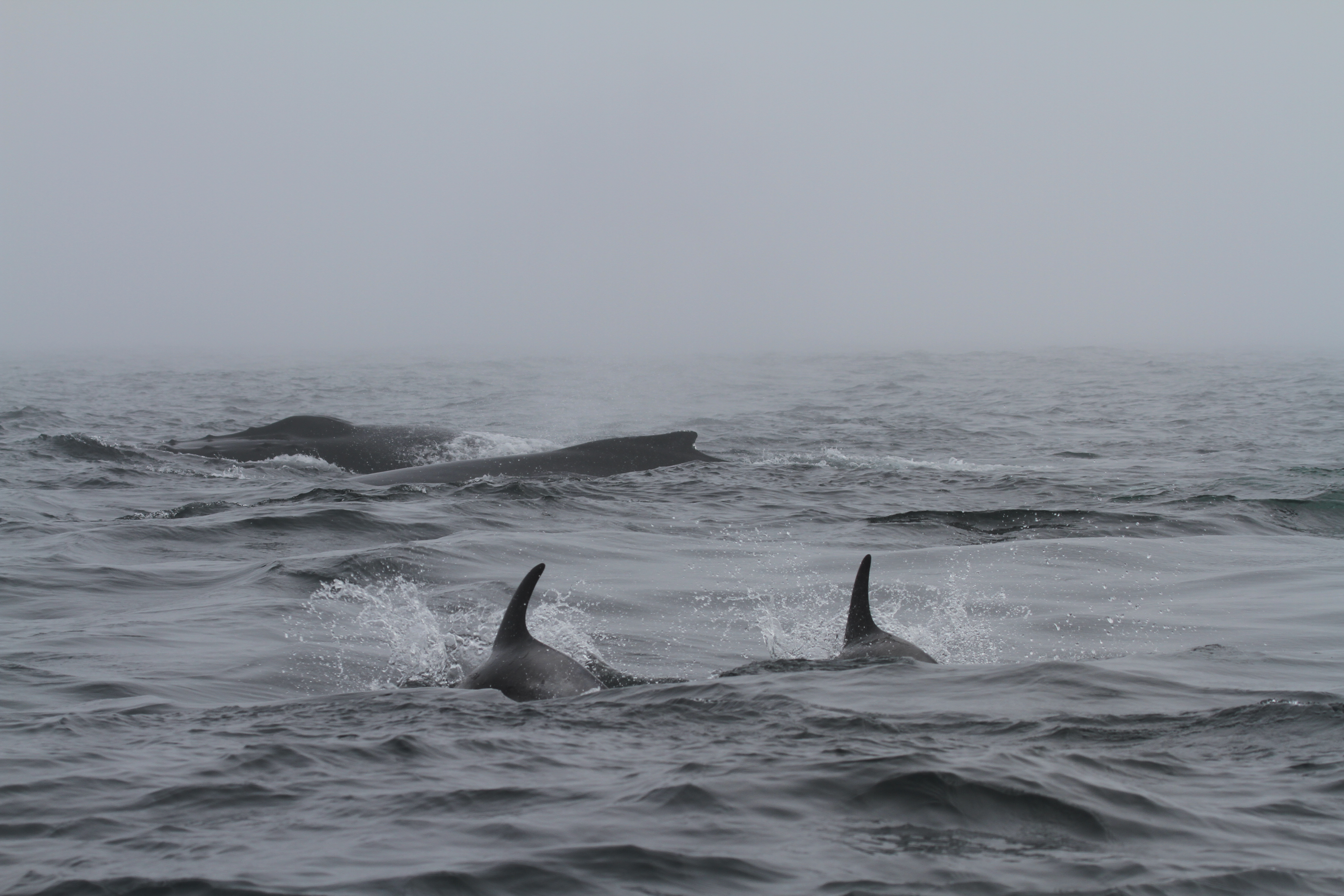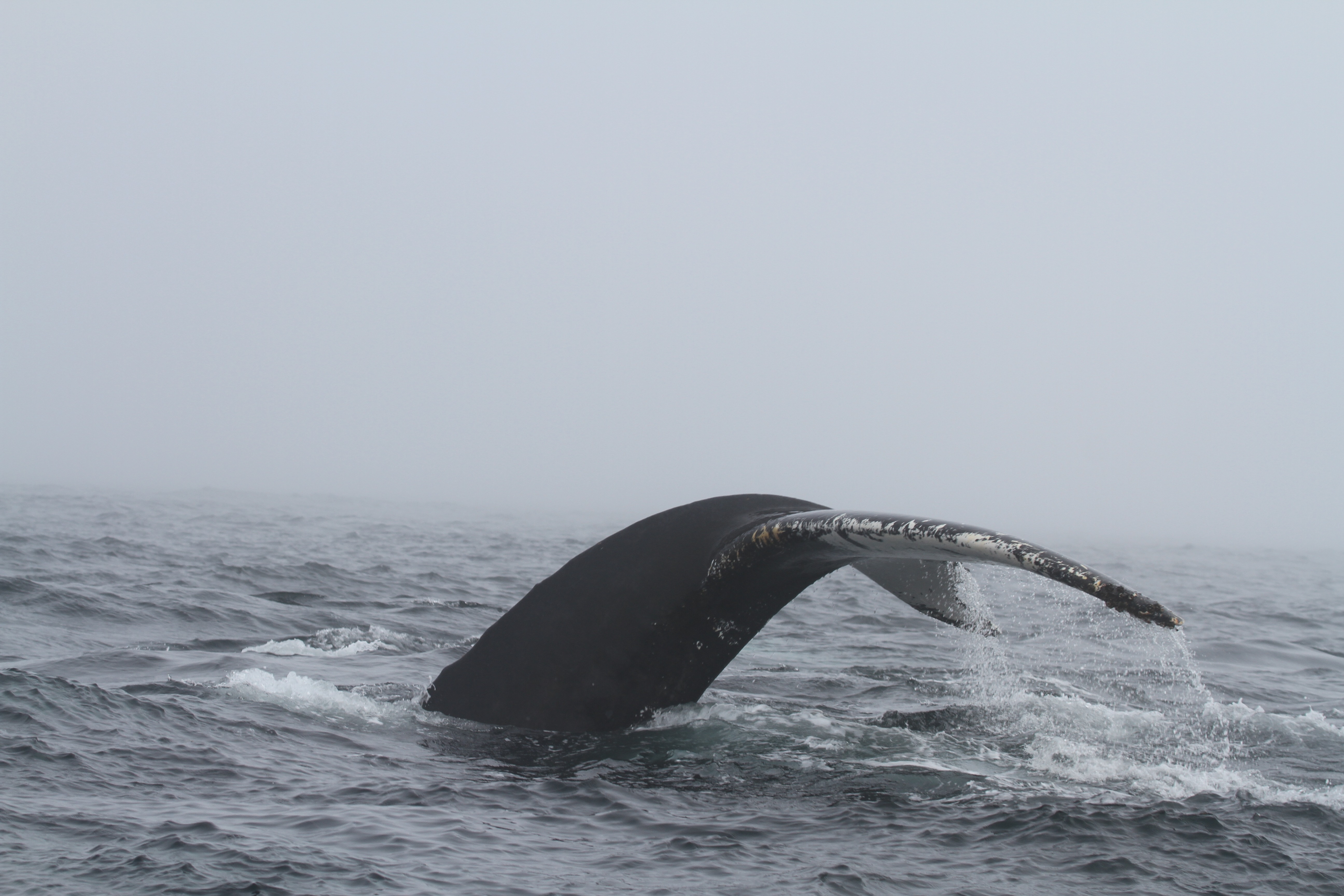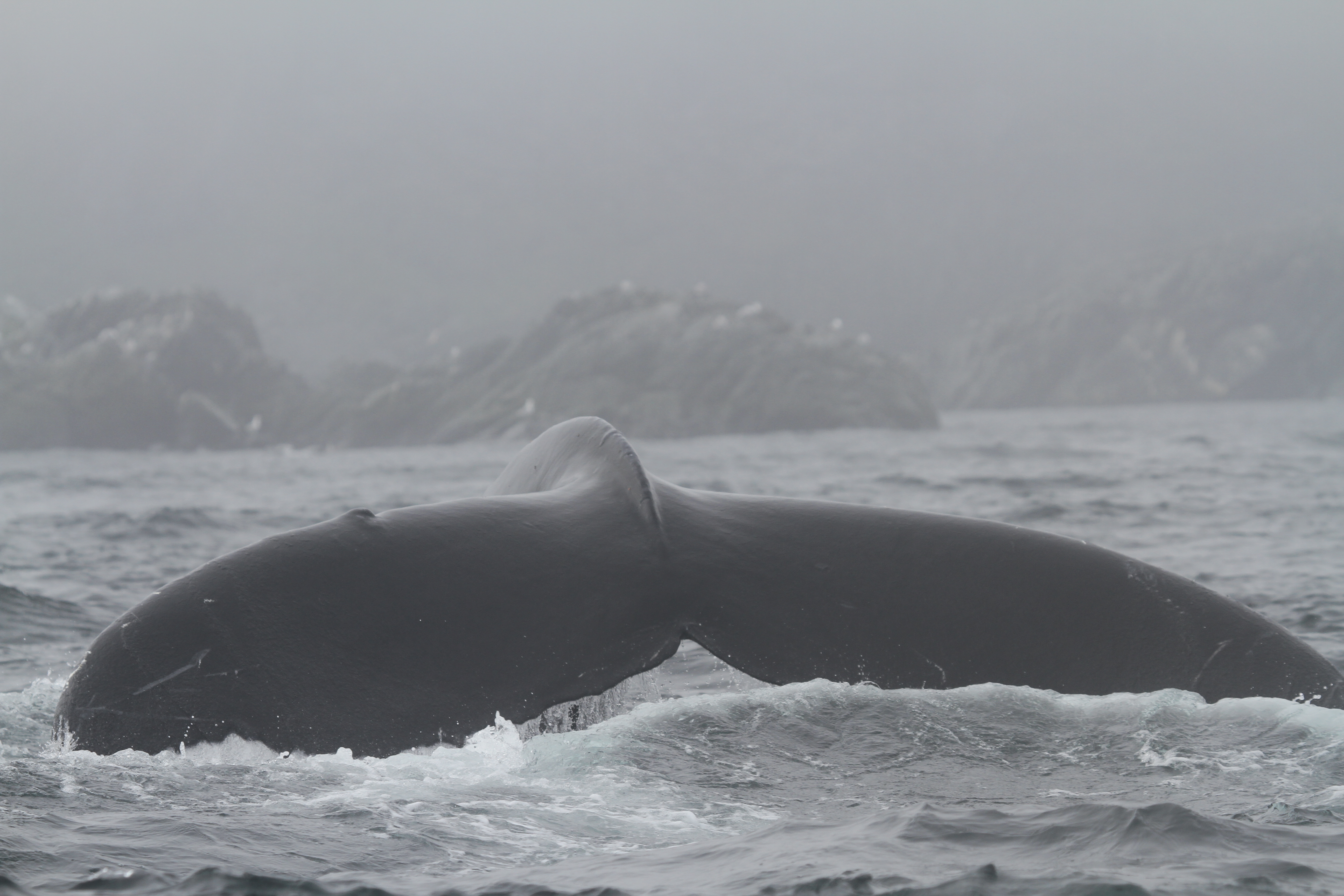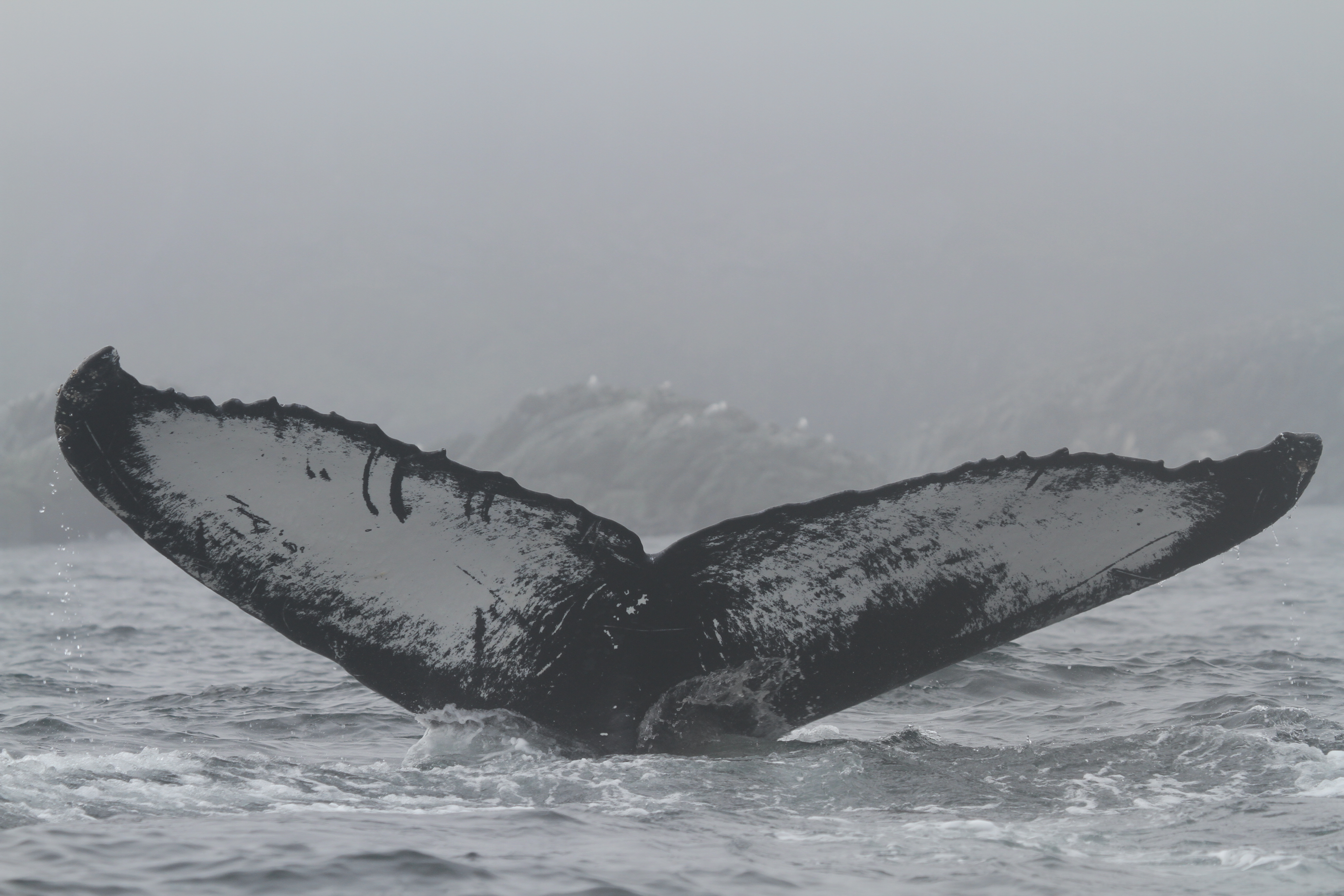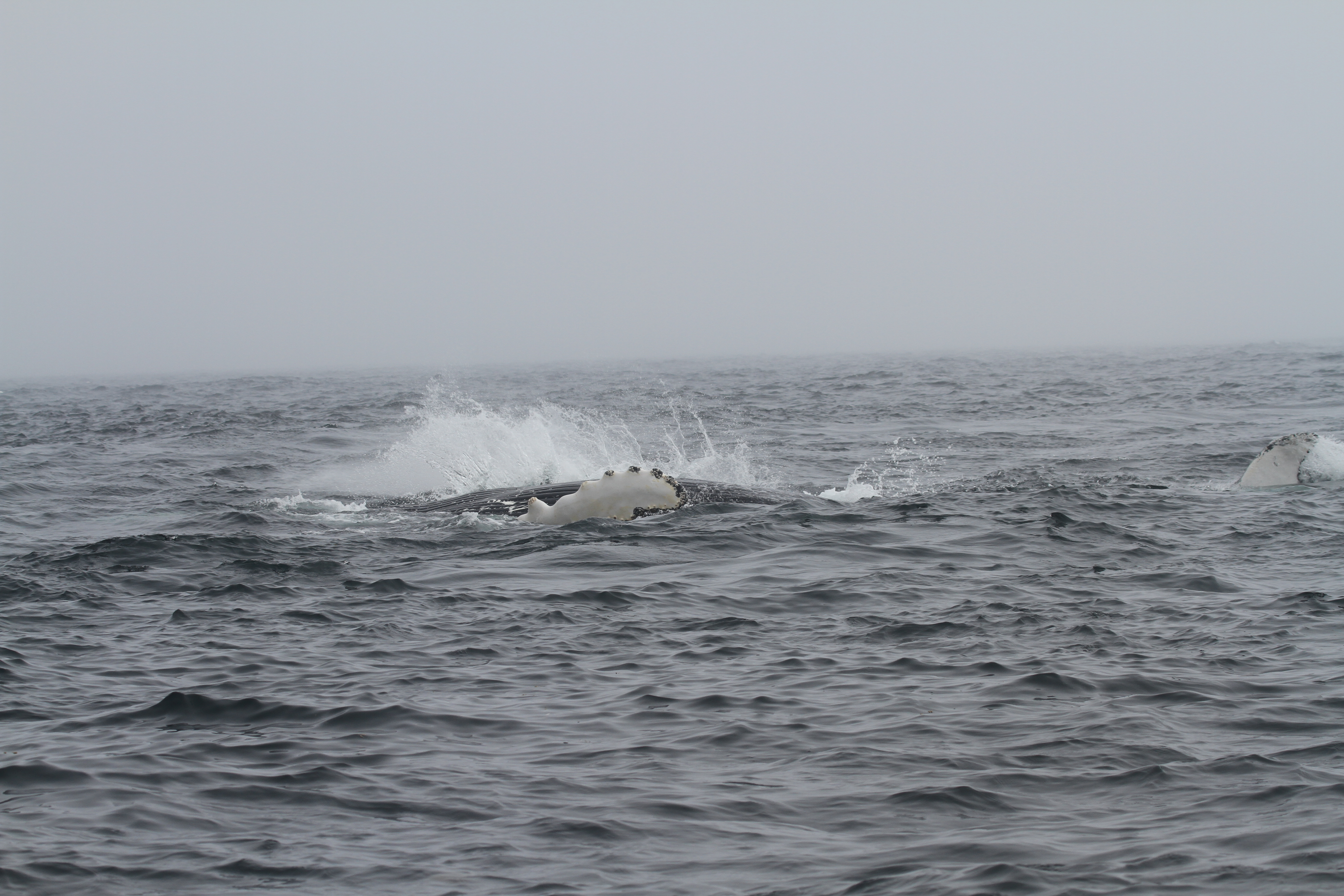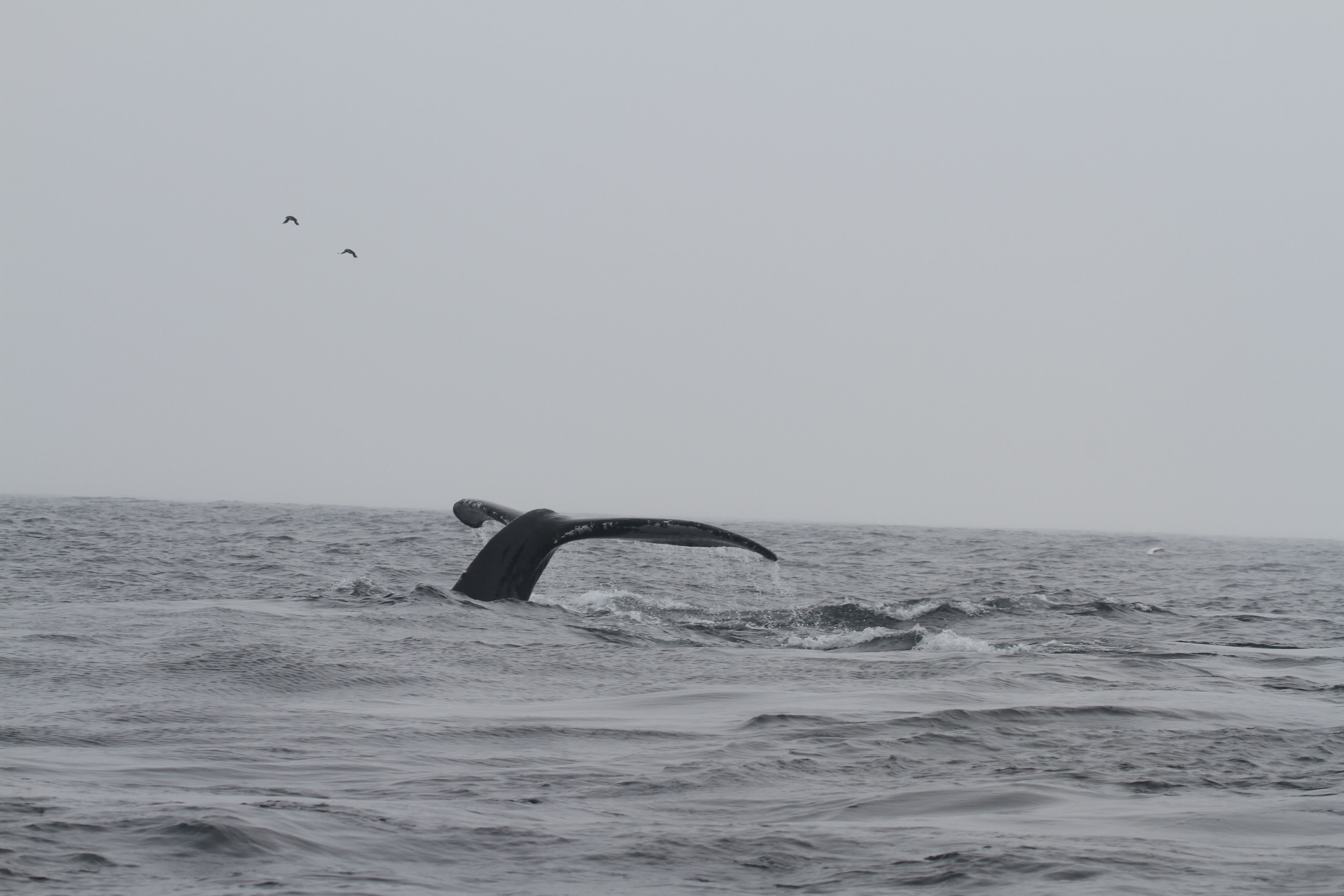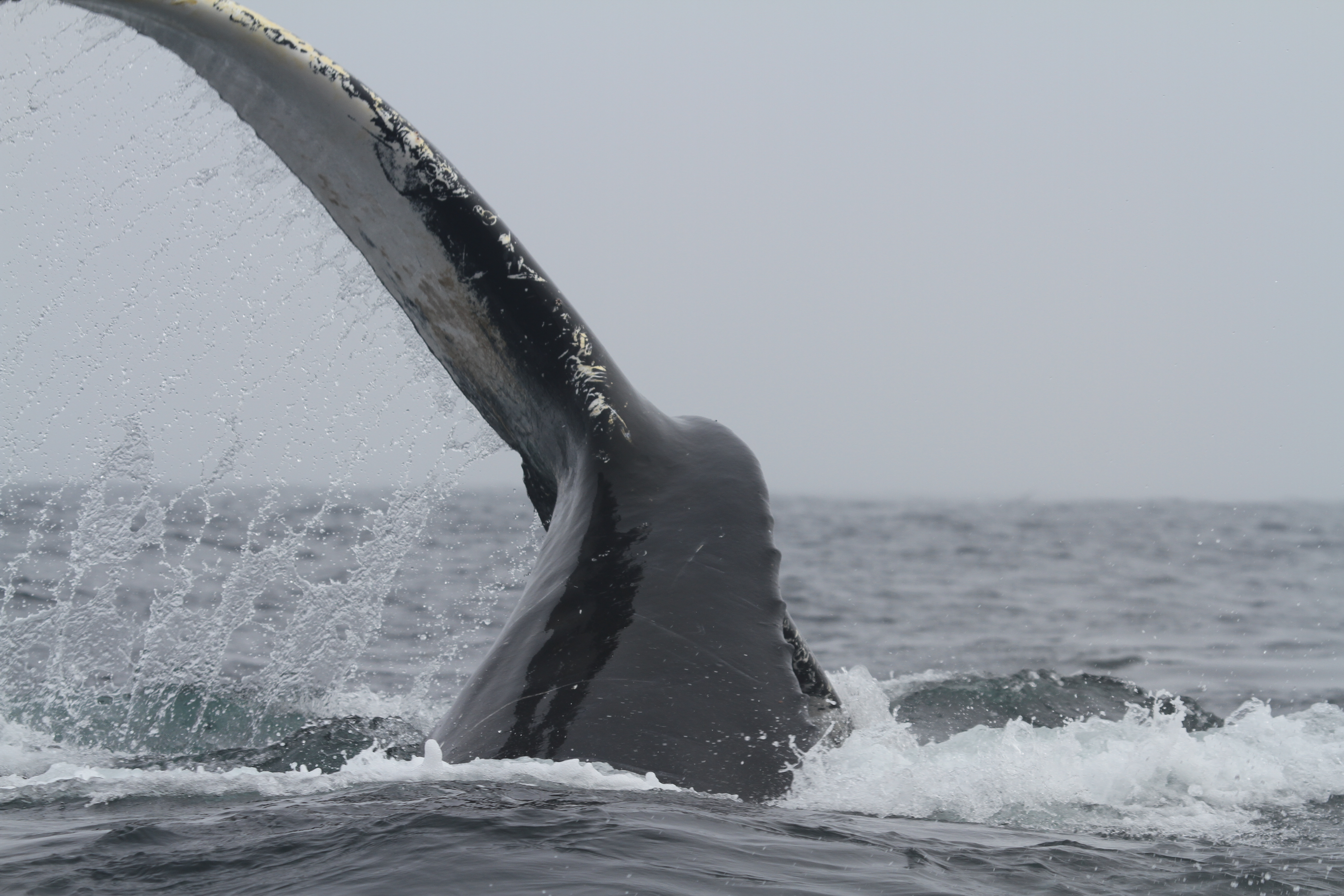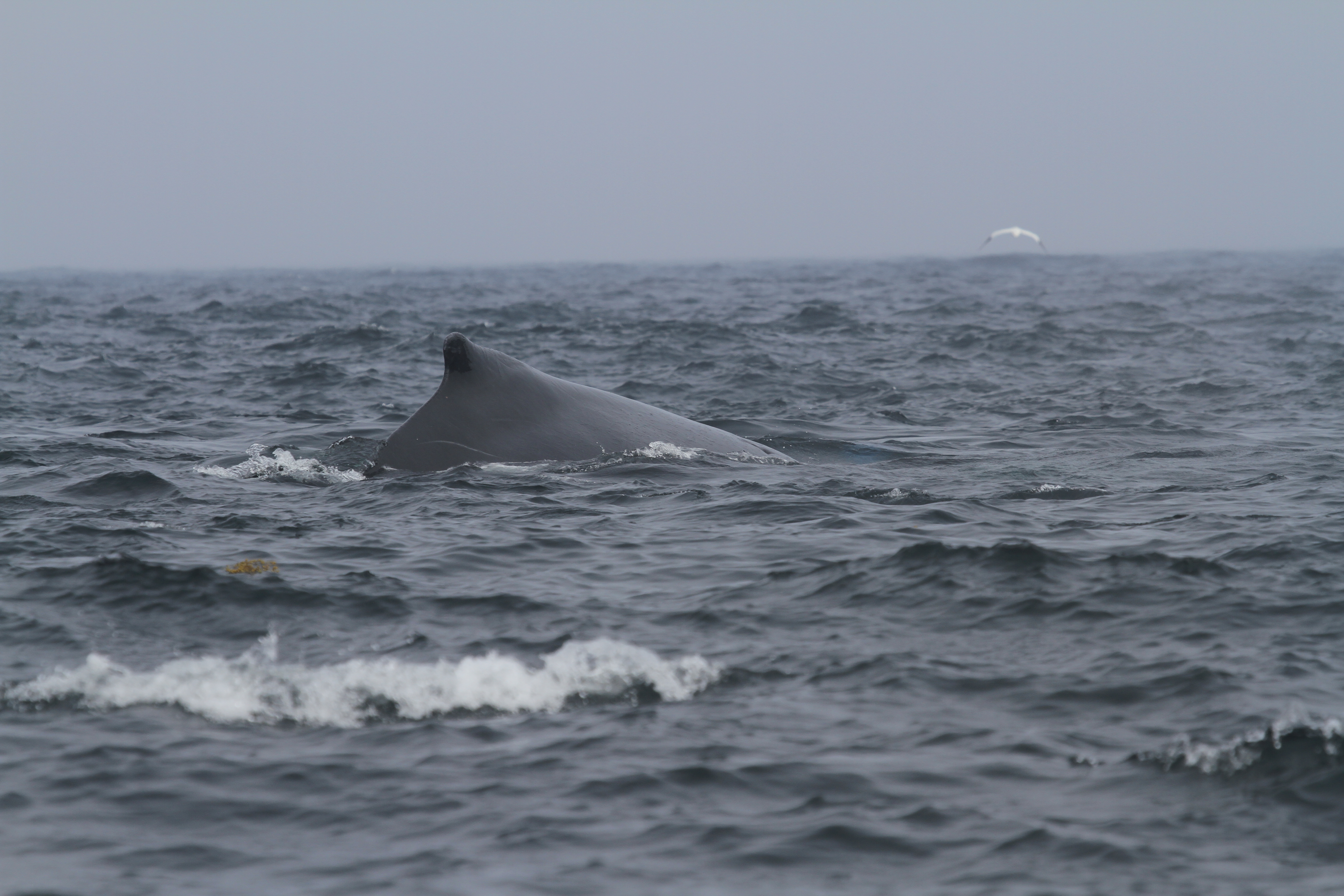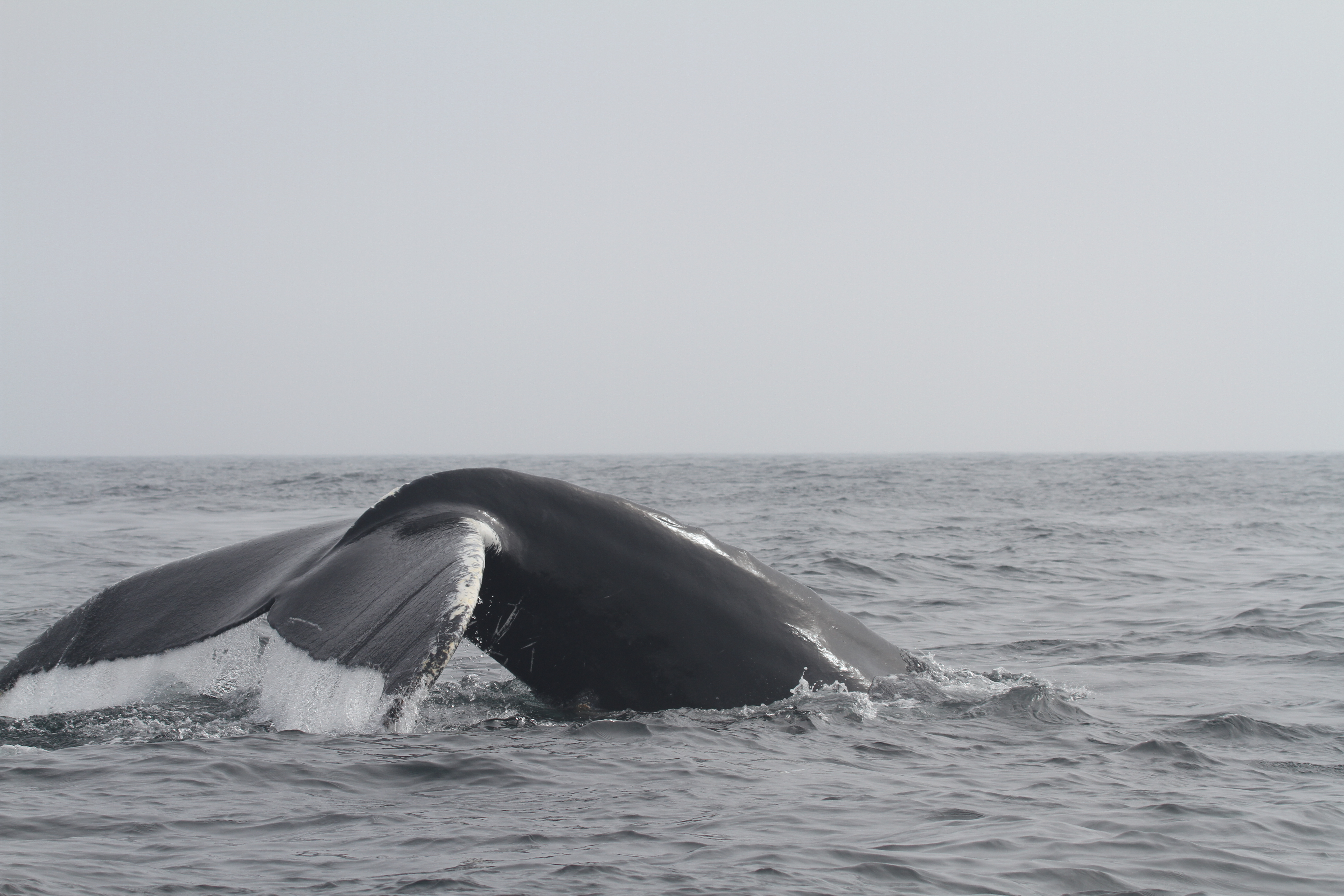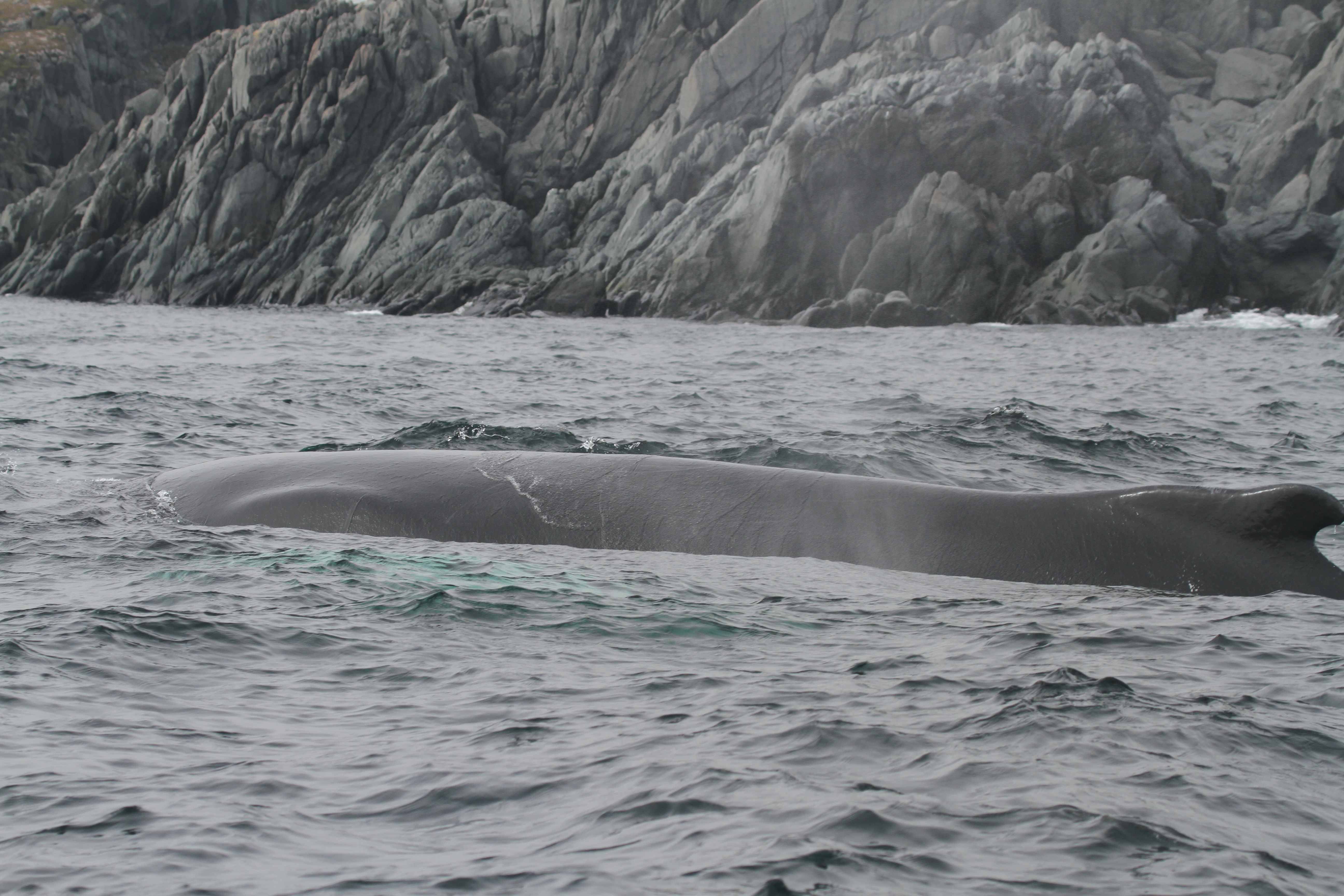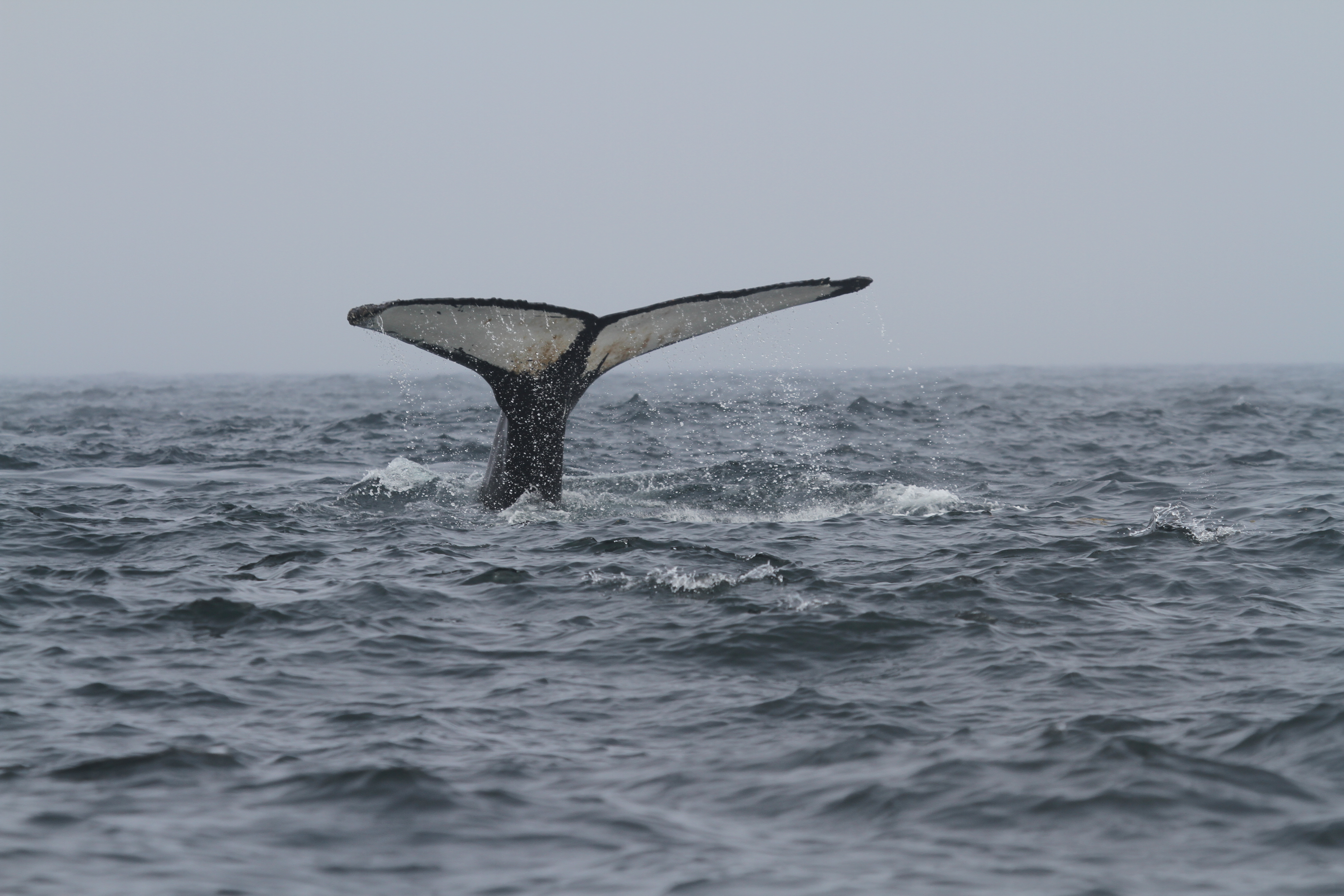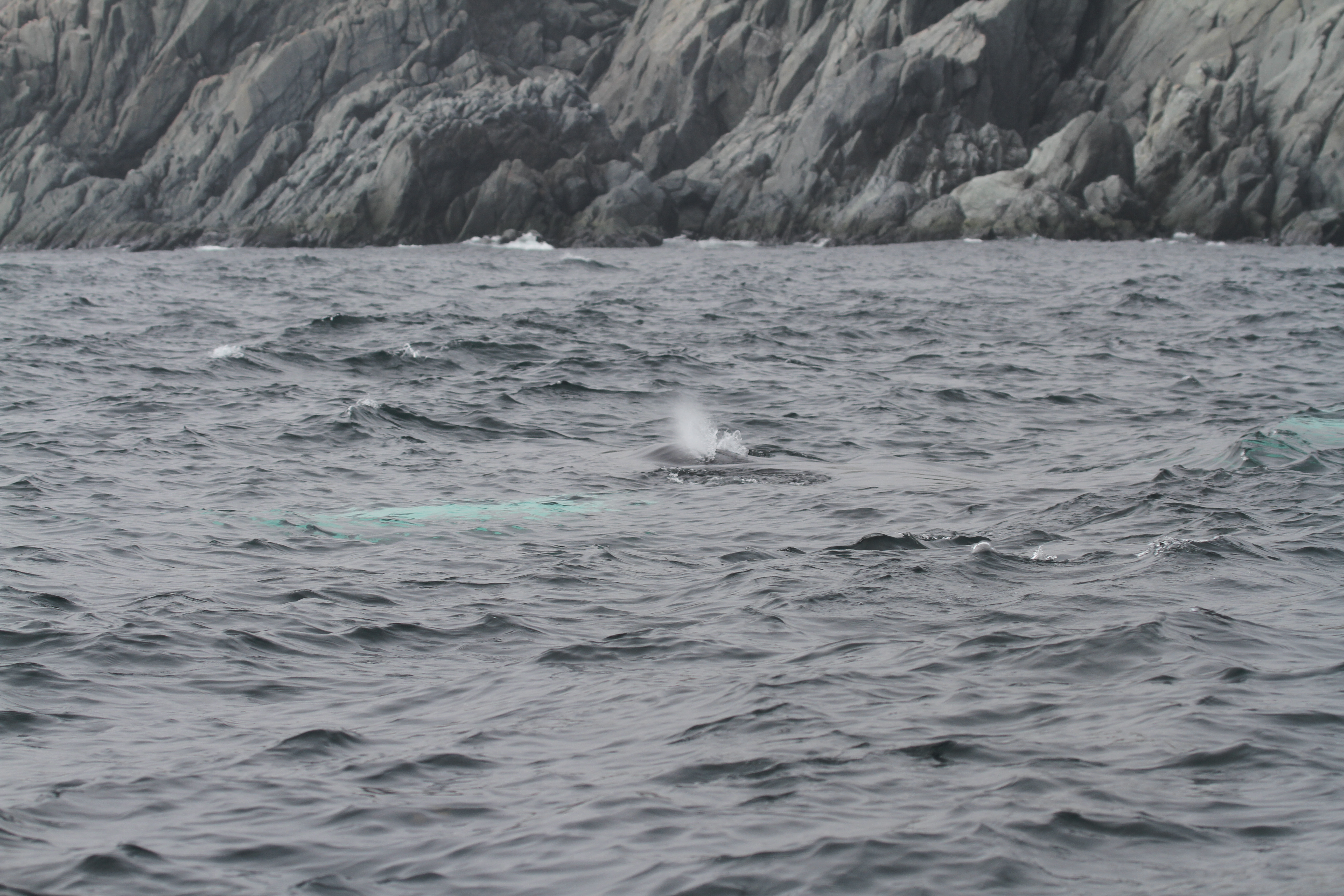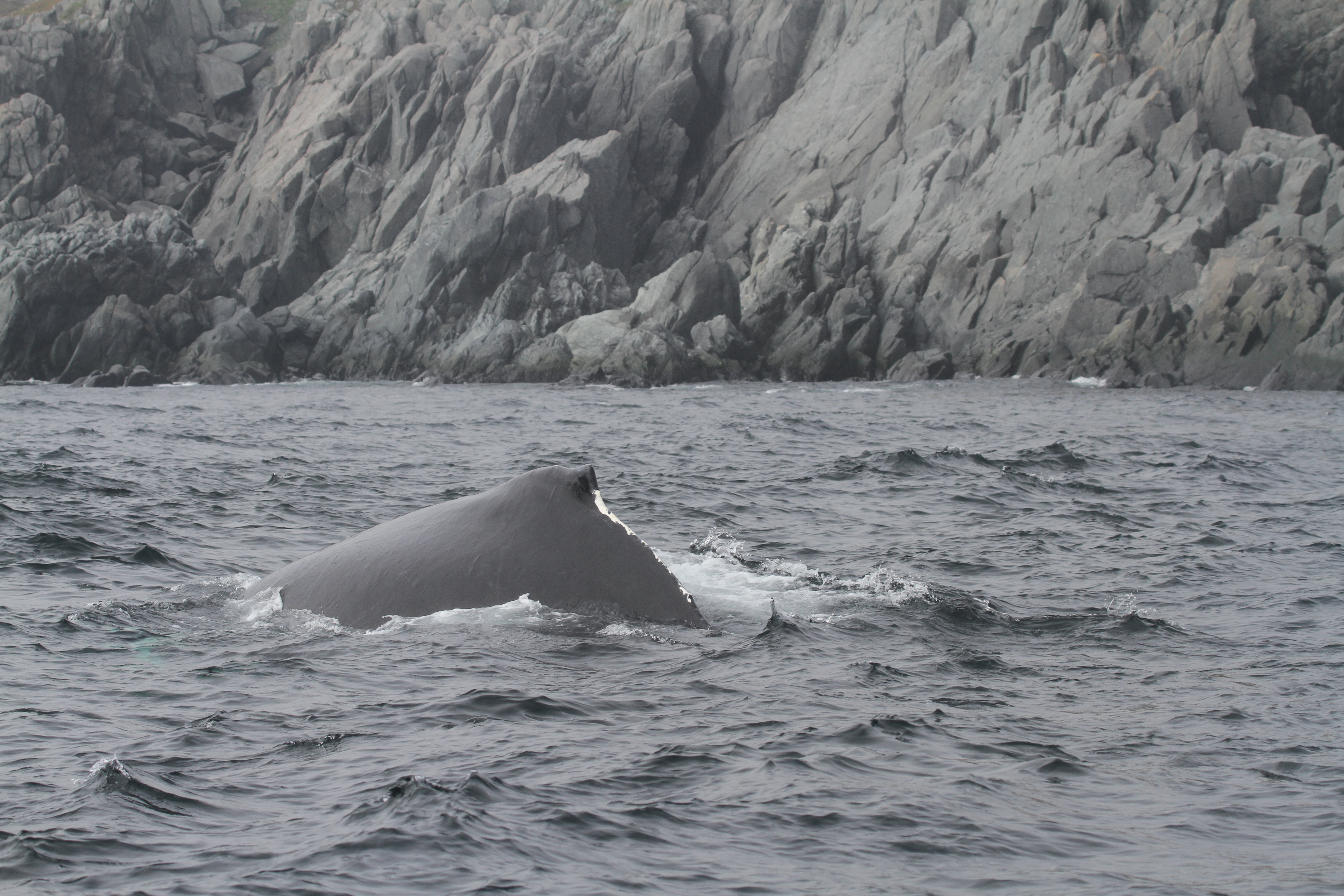 We also got up close with an iceberg!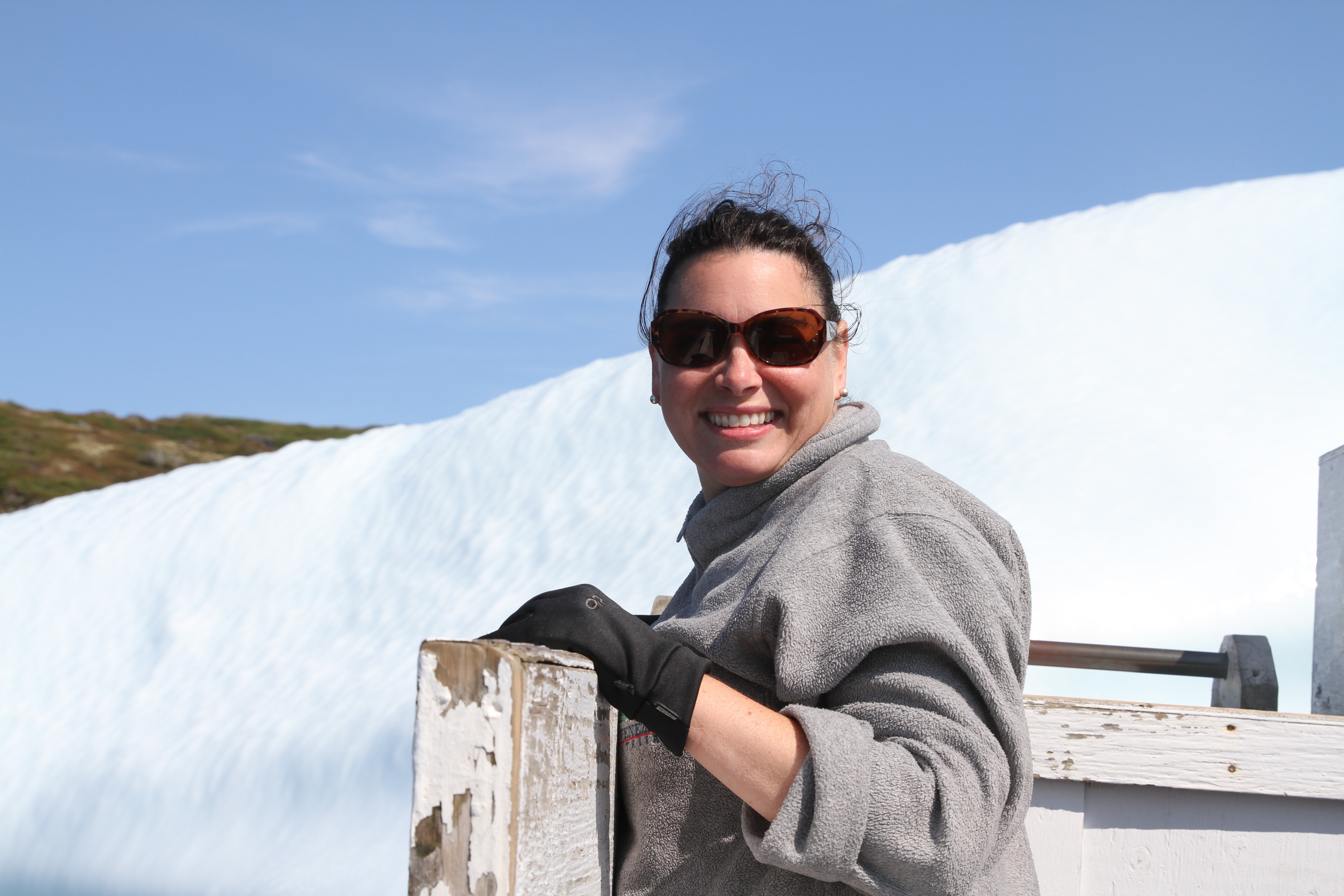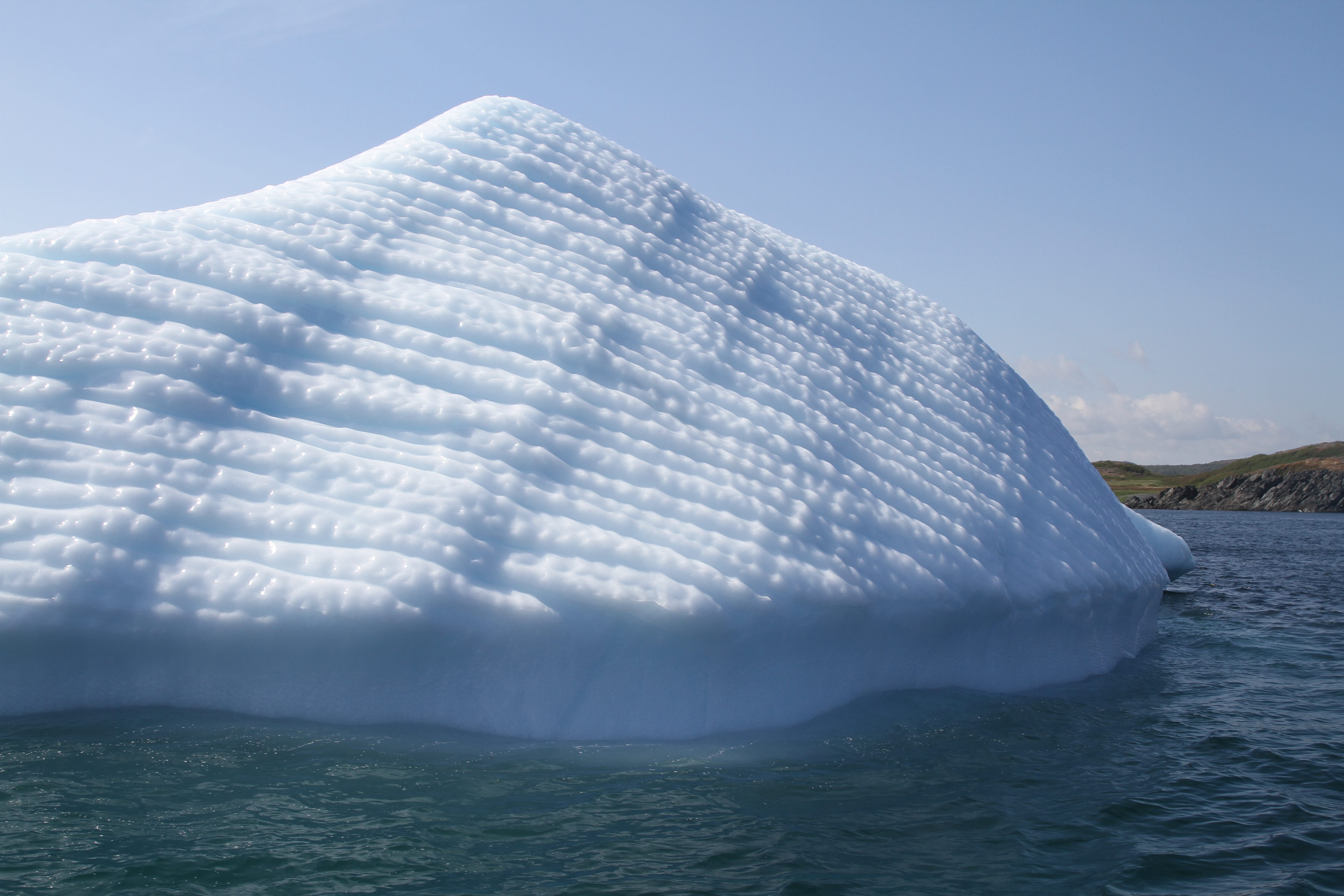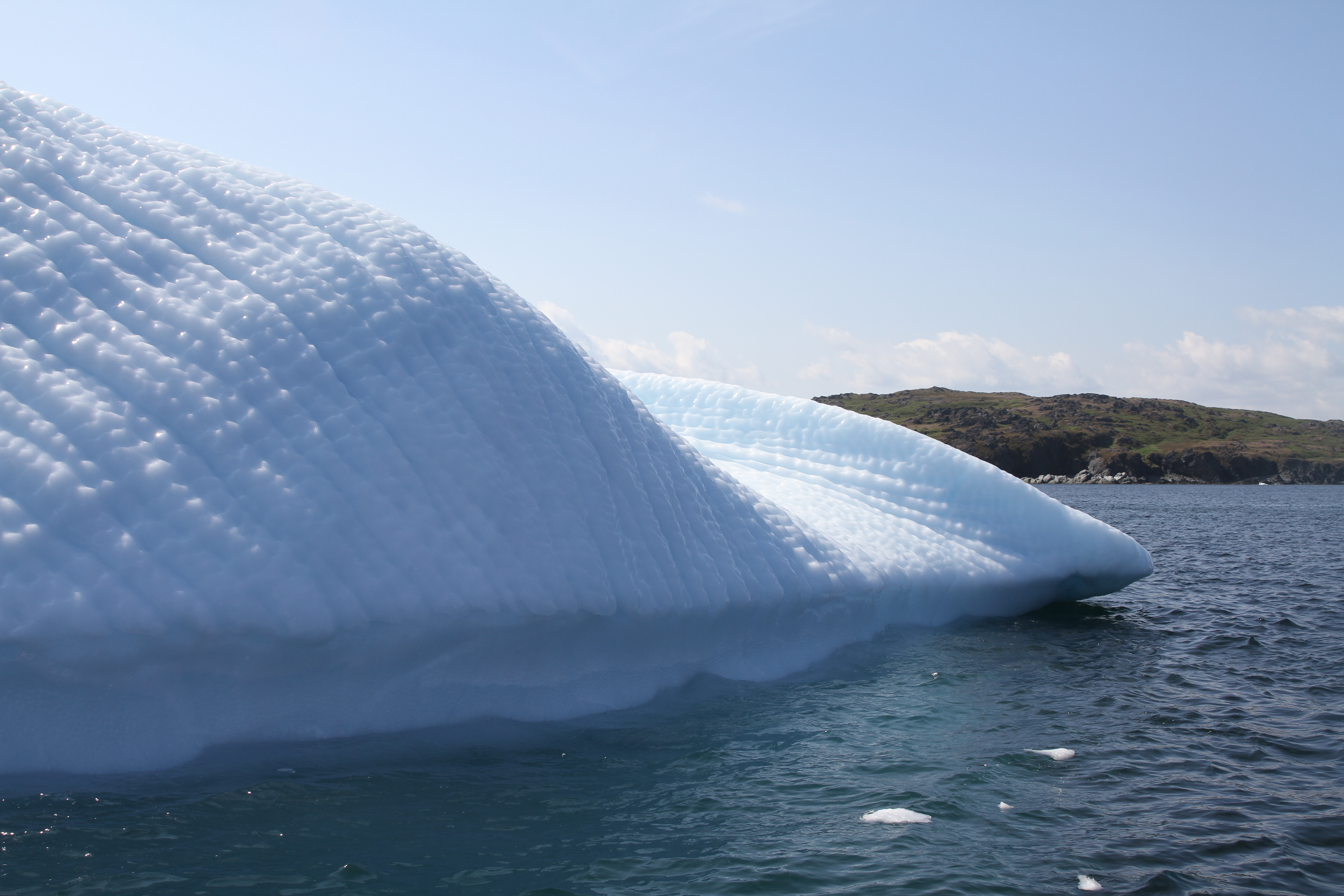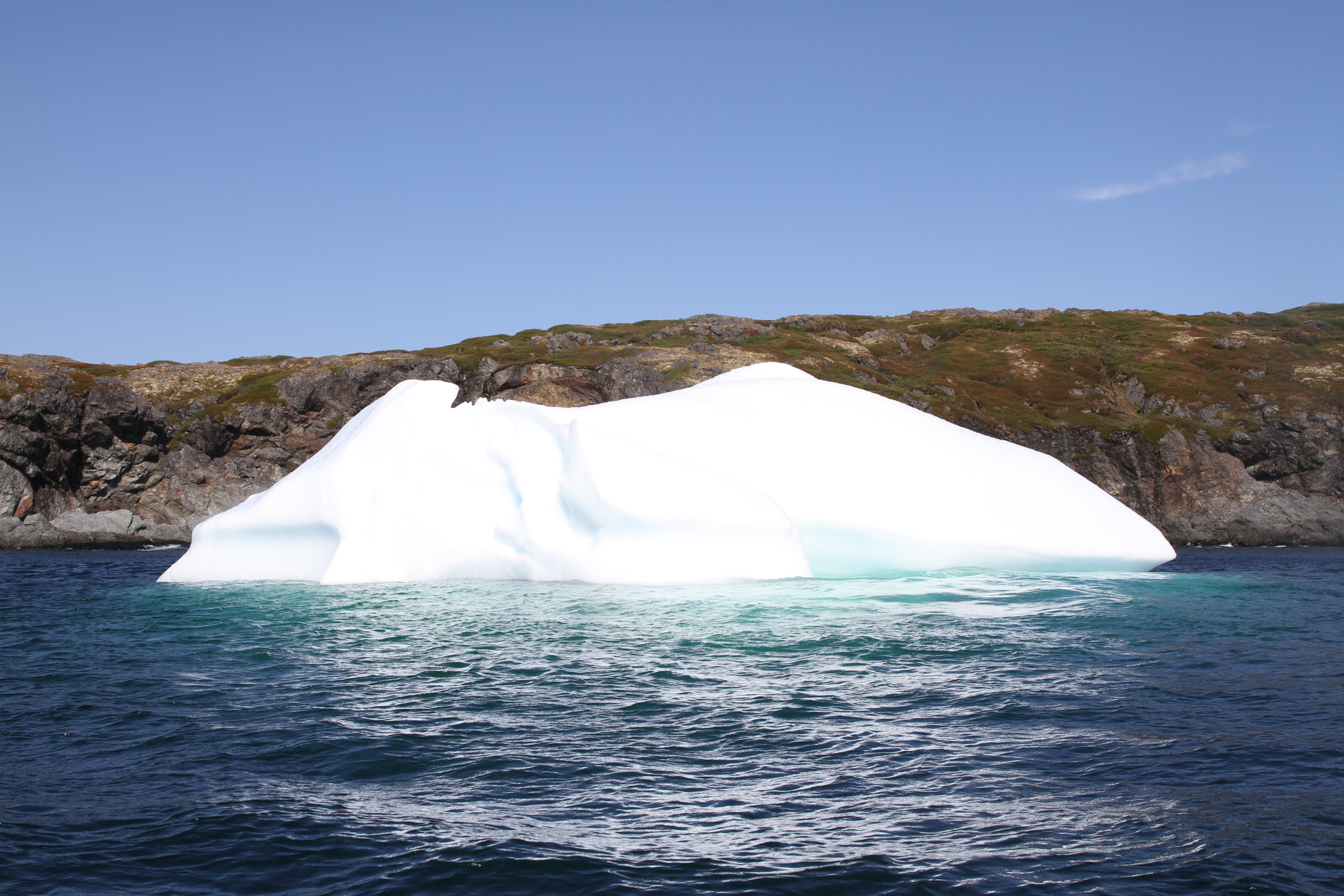 Another thing we did in the area was Burnt Cape Ecological Reserve.  This is a unique environment on the northern tip of the island.  It is exposed to such harsh conditions that it allows the growth of dwarf flora that is normally only found in the arctic.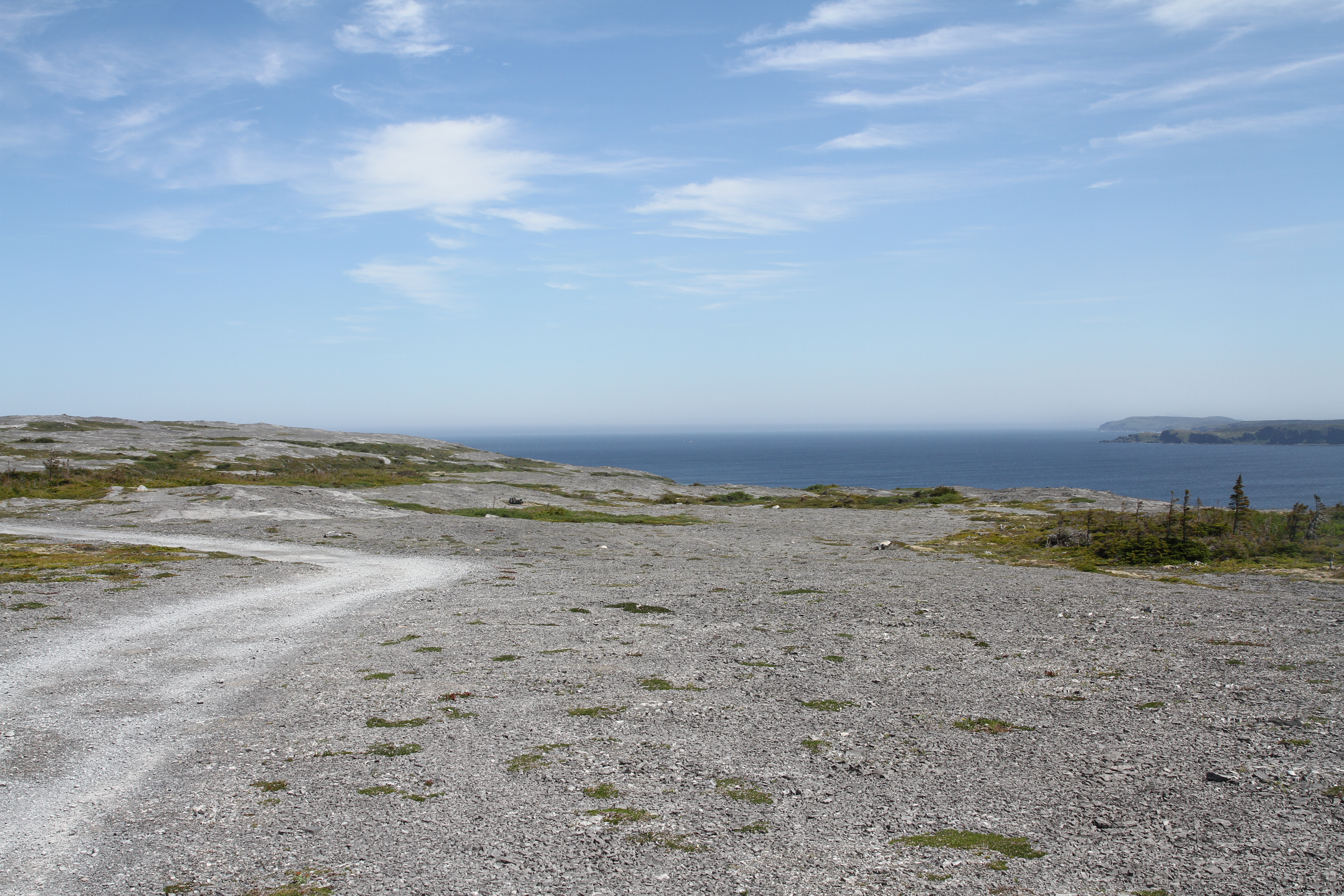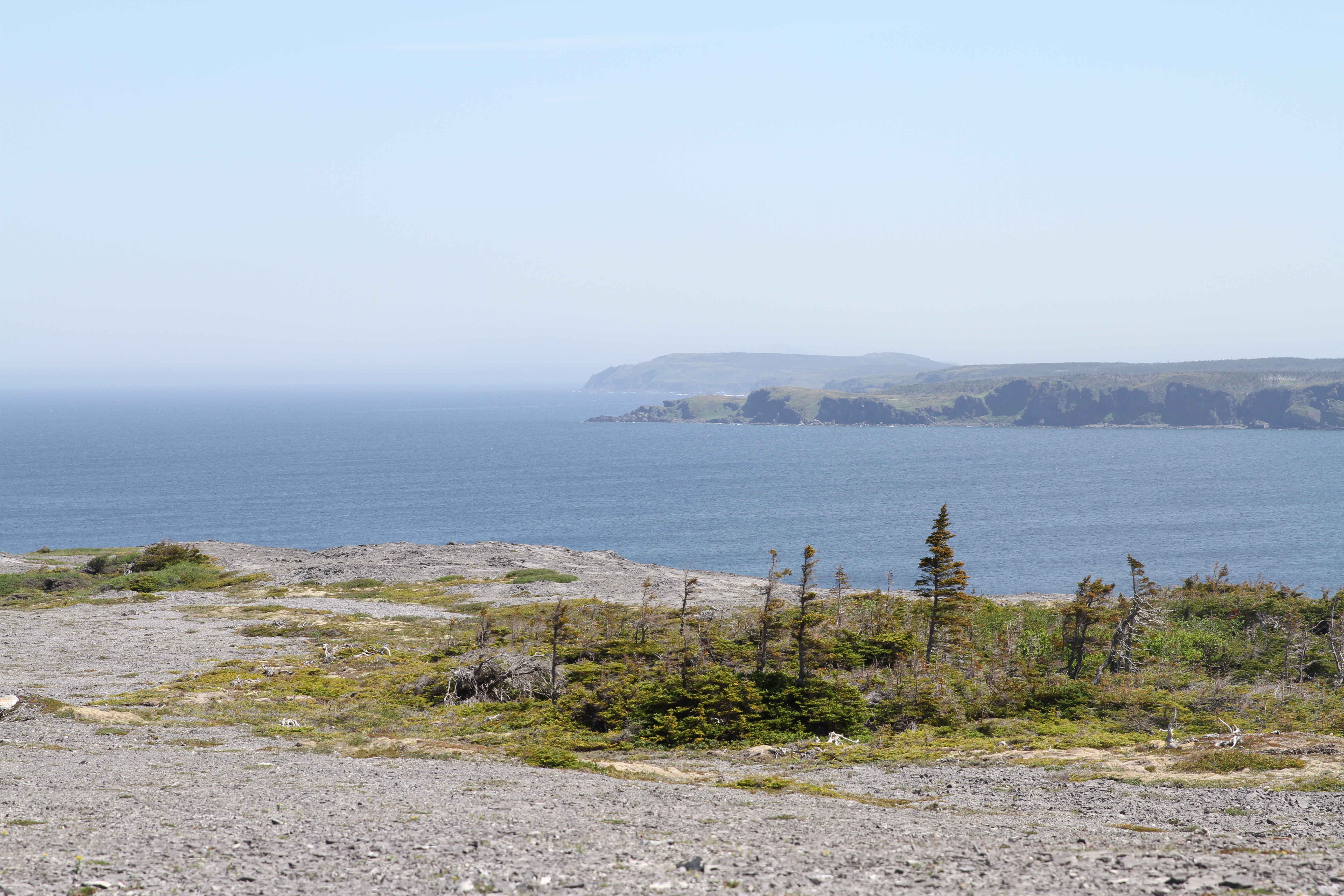 I even braved getting near a cliff again!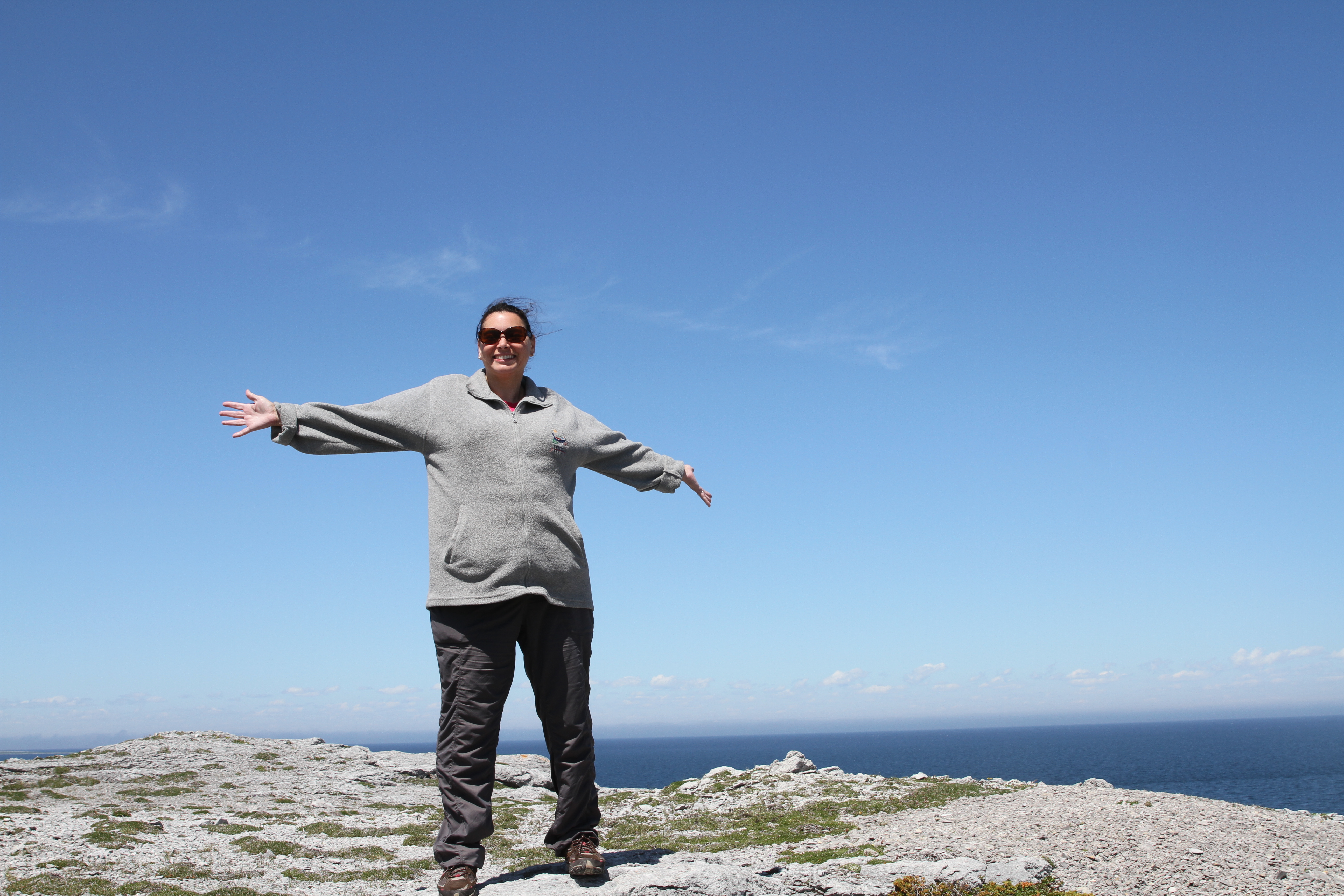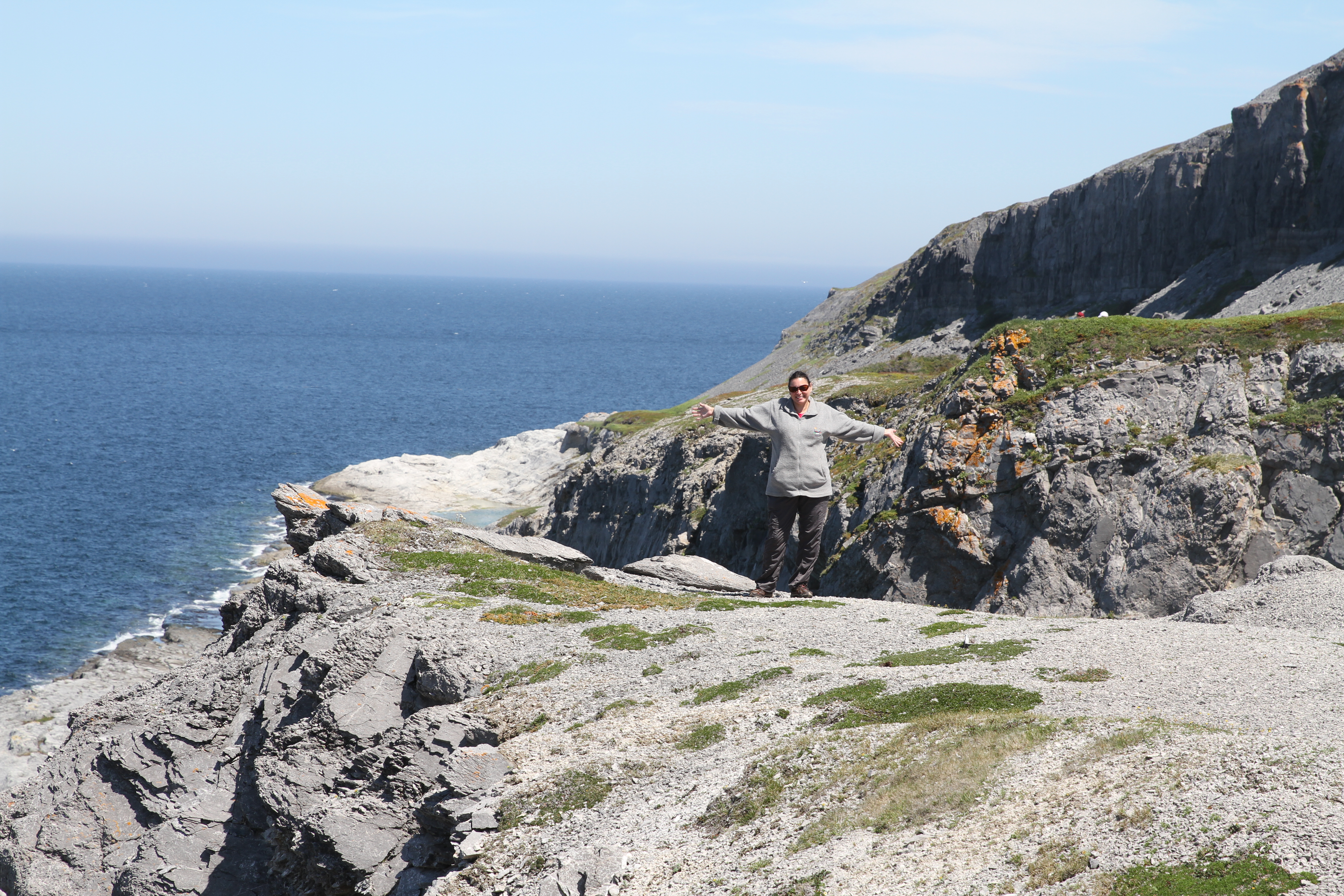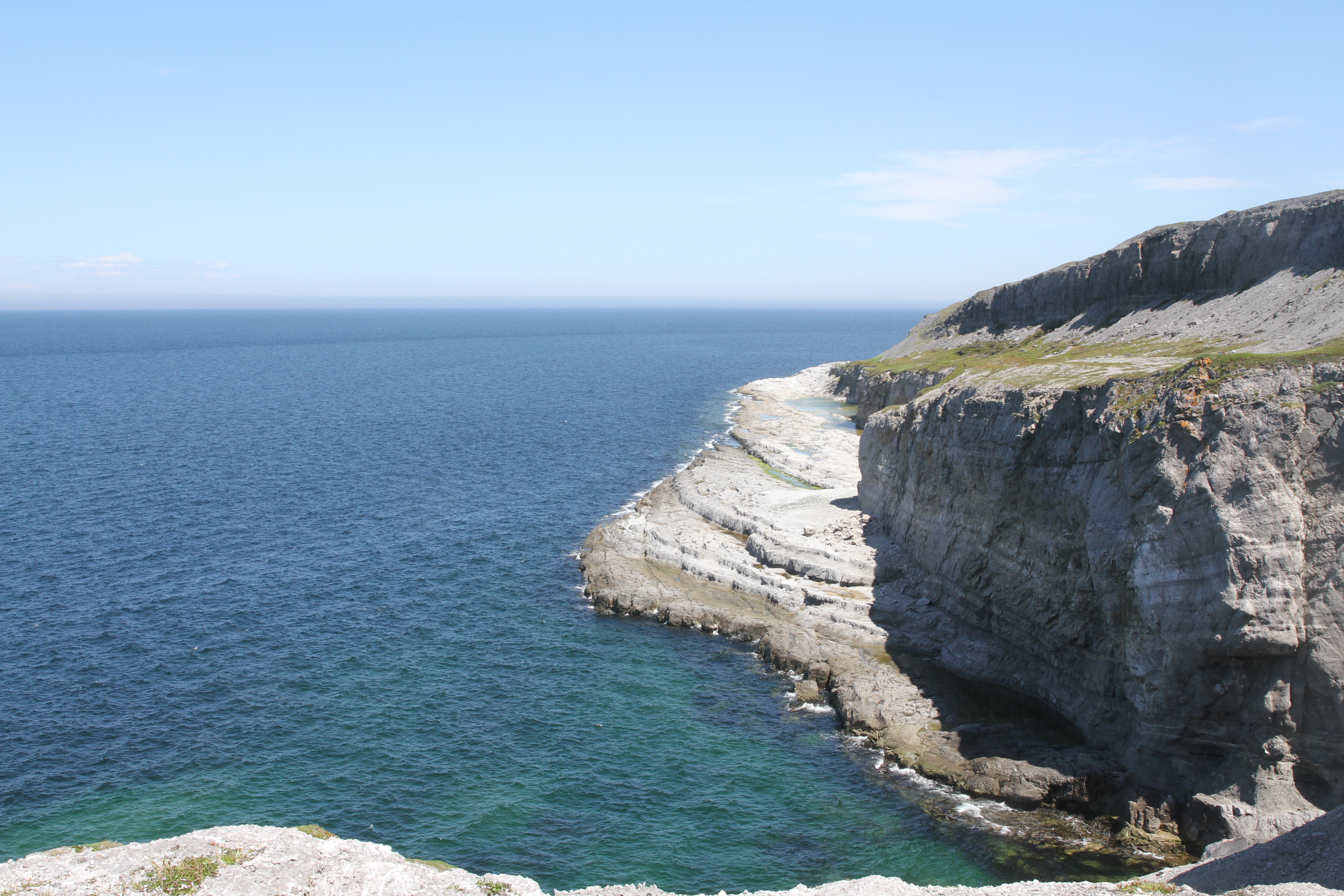 The vegetation up here was tiny, but some of it was ancient.  Our biology friends told us that some of the small juniper shrubs could be hundreds of years old.
Here's one that didn't quite make it.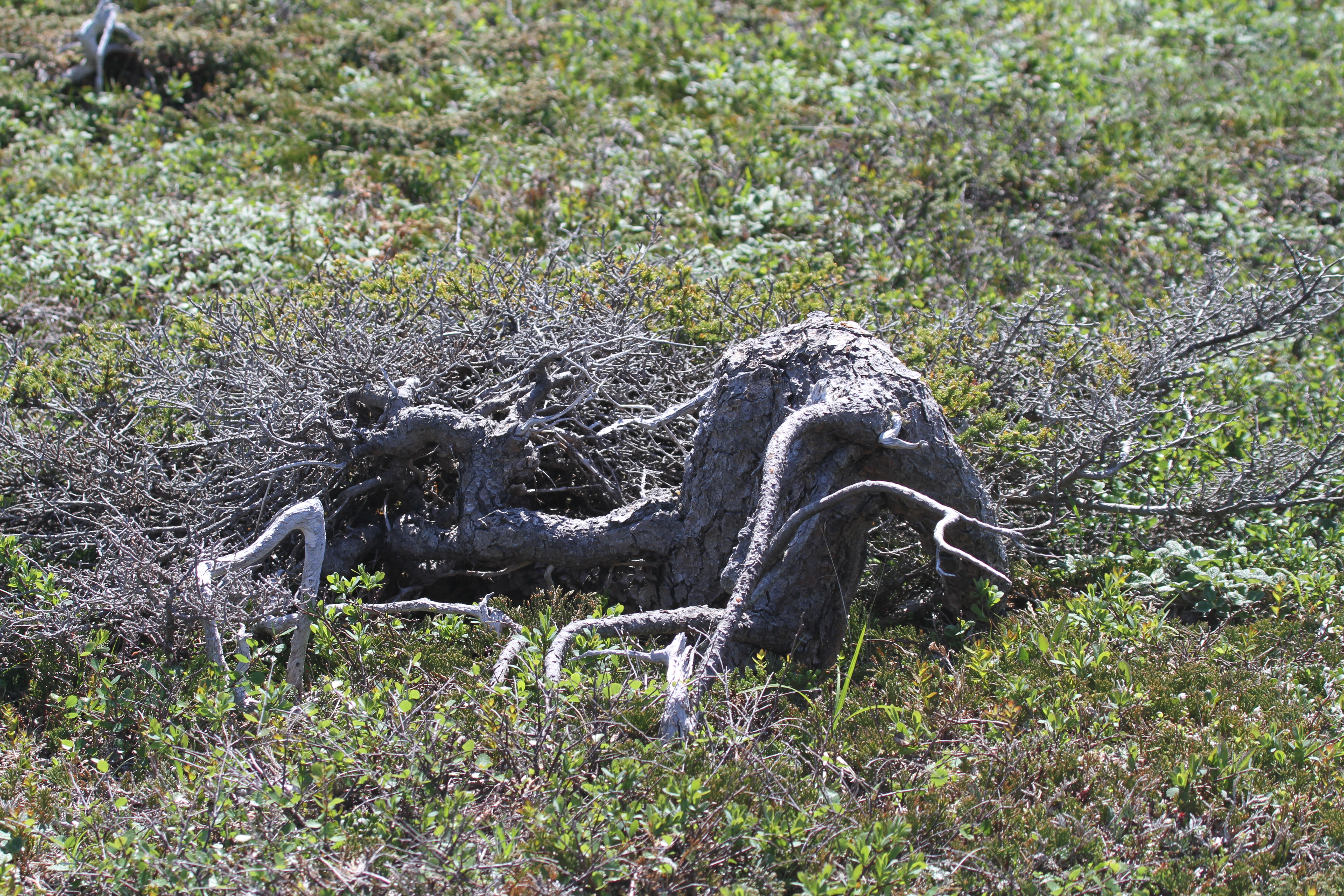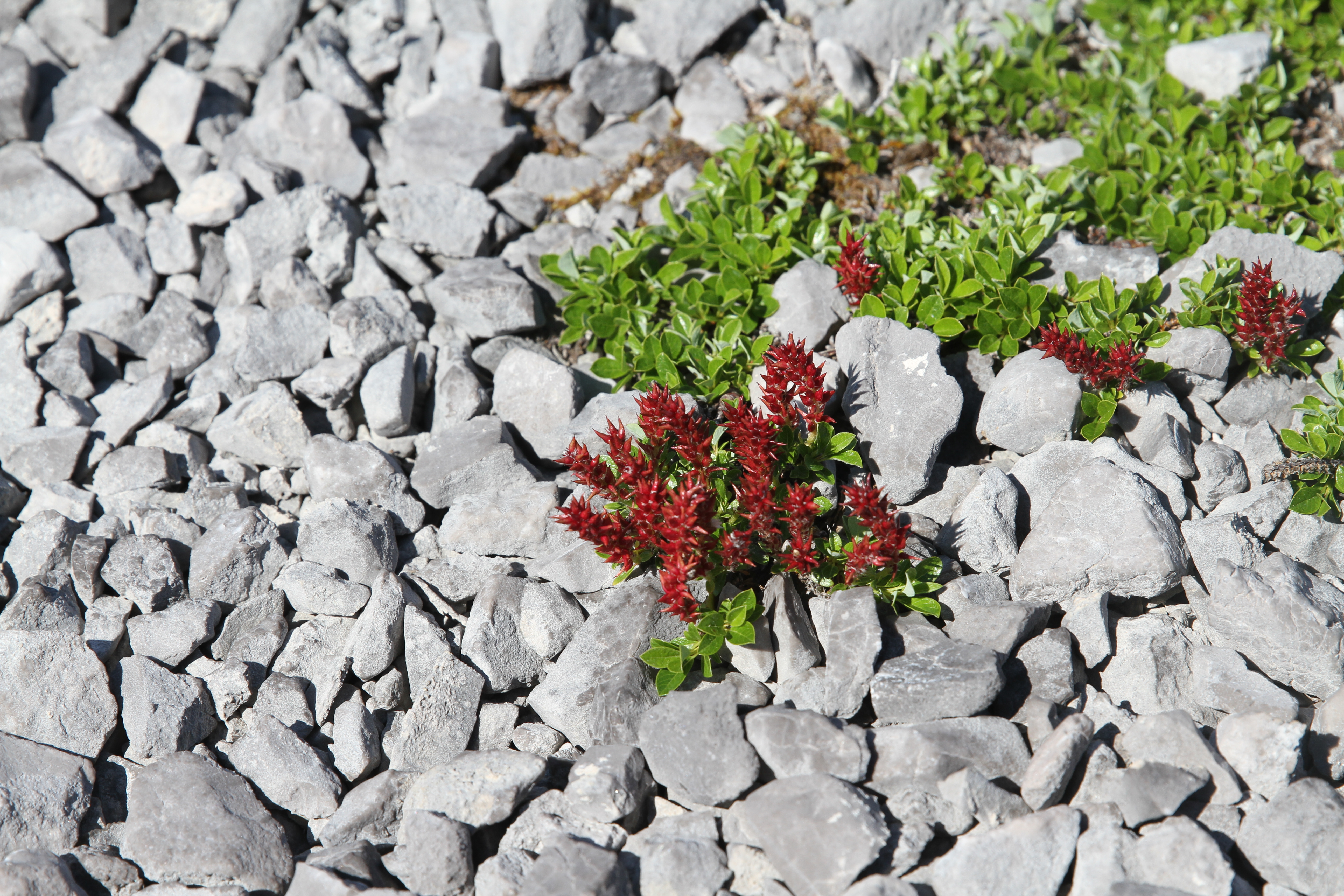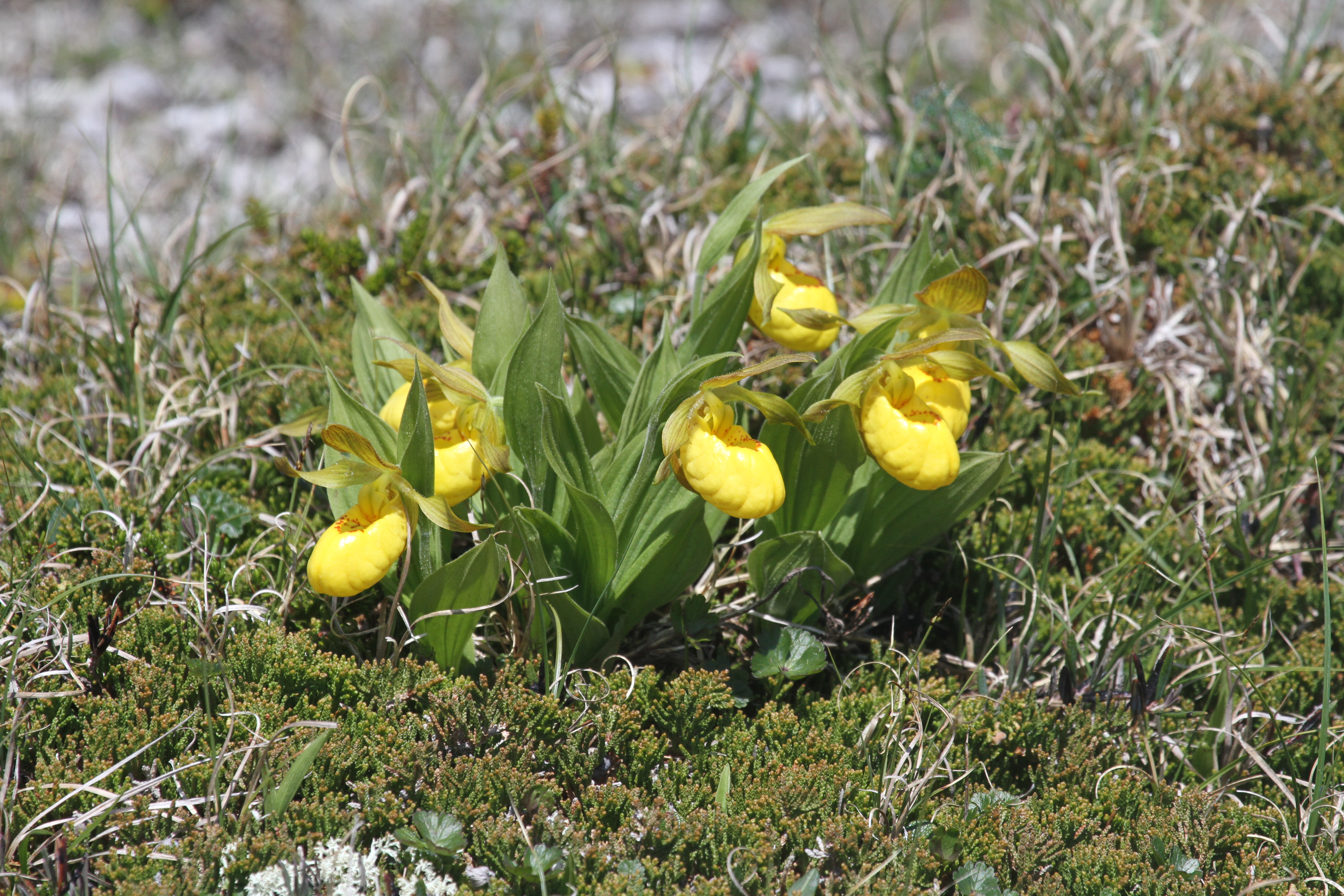 And of course we top it off with another stunning sunset.