Post by Cynthia, Photos by Bobby
Alpine is a neat little place in western Texas.  We got in Monday and checked into the Hampton Inn for two nights.  We arranged this because Bobby's main camera lens is on its last legs and we ordered a new one to be rush delivered to us at this hotel.  Delivery was supposed to occur by 8 pm Tuesday, hence booking for two days.  More on that later.
The first order of business was checking out a restaurant in Alpine that we had heard about called Reata.   It's amazing.  Unique flavors, interesting dishes, just yummy yummy.
Then, more "luxury" — long, hot showers in a clean bathroom at the hotel.  I don't want you to get the idea that our camper travels have turned us into savages.  The Karavan is, in Pam Garland's words, a "Glamper" after all, and it has a tiny toilet/shower.  But, we haven't used either yet, as we are saving that for boondocking.  So far, we have stayed at locations that have shower facilities, so at the risk of TMI, we bathe regularly while on the road, it's just that it's in the showers at RV parks, and the quality of those facilities vary greatly.
Plus, having to schlep all your stuff into a place where it's smart to wear flip-flops while showering is not up to my shower-snob standards.  So, my shower at the Hampton Inn was a real treat.  This journey is already teaching me how to appreciate the little things in life!
Anyway, our arrival in Alpine was followed by a relaxing afternoon, which I really needed.  The following  morning we got up, had breakfast and did some laundry at the hotel, and overall were being rather lazy while we waited for the lens.  Midmorning, I check the "track package" information, which had been going well, to see a notice that the package had been CANCELLED and was being returned to Amazon.  Upon which, we promptly freak out.
That might be an overstatement, but it did lead to over an hour on the phone with Amazon.  The first two customer service representatives, while trying to be helpful, only resulted in providing no answer or information as to how or why the package was cancelled – they even asked if I had done it.  I explained that we altered our travel plans and checked into a hotel for two nights specifically to receive this lens, so, no, I hadn't cancelled the order.  We did finally get to an excellent service representative, April, who resolved the situation as much as it could be resolved, including explaining that it was possibly UPS that decided to return the order because they may have damaged it.  In either case a new one was arranged to be delivered the following day, and Amazon was helpful in compensating us for the inconvenience. That delivery is pending as we publish this, so just keep your fingers crossed.
After (hopefully) resolving that drama, we headed out for our adventure for the day – visiting Fort Davis National Historic Site.  Fort Davis was established in 1854 (named for Jefferson Davis who was then Secretary of War) to serve primarily to help protect the San Antonio-El Paso Road, a major route through Texas and on to California, and the only one that was open year-round.  From 1854 to 1861, the fort was home to six companies of the Eighth US Infantry and they served to protect travelers, freight and mail that traversed the road from Comanches, Kiowas and Apaches.
With the onset of the Civil War, it seems soldiers made individual choices about which side to join.   Texas seceded from the Union and Confederate forces occupied the Fort from spring 1861 until the summer of 1862 when Union forces again took possession. The Fort was then abandoned for five years.
In July 1866, Congress passed an act creating two cavalry and four infantry units comprised of African-American enlisted men.  These troops served on the southwestern frontier and have become known as "Buffalo Soldiers." In 1867 Fort Davis was reestablished and the Ninth US Cavalry, one of the newly formed units comprised of African-American soldiers, was garrisoned there.  These soldiers rebuilt the fort, installed telegraph lines, and upgraded roads – spending much more time on that then fighting with Native Americans, and playing an important role in the expansion of the western frontier.  Today Fort Davis is one of the best remaining examples of a frontier military post and the buildings are all original (with restoration).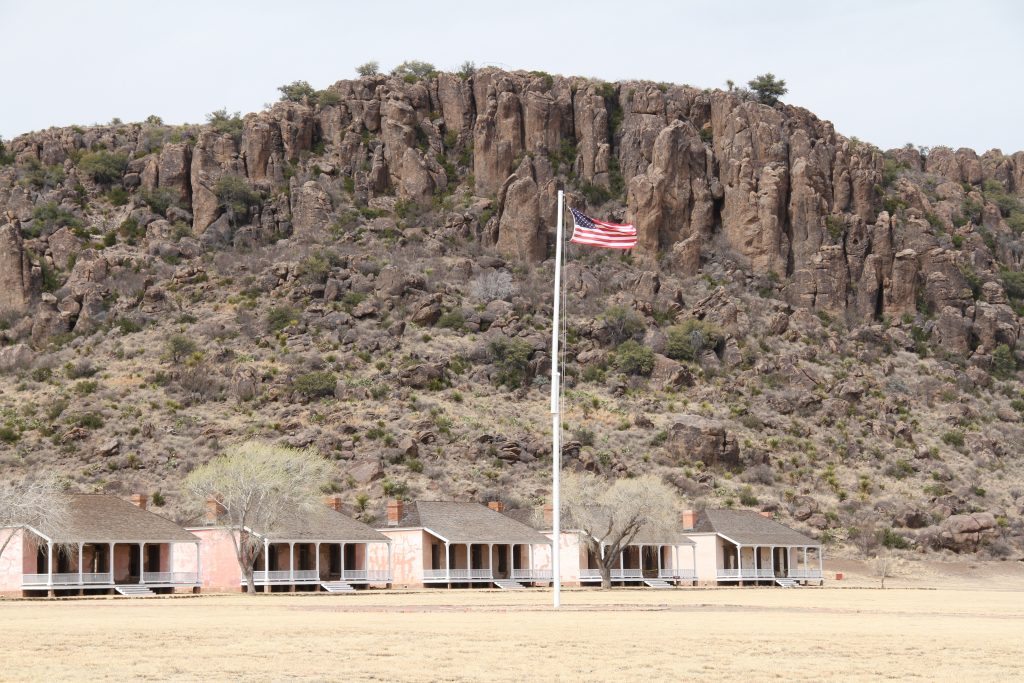 Of course we have the obligatory Cynthia pose.
And several buildings in various states of restoration.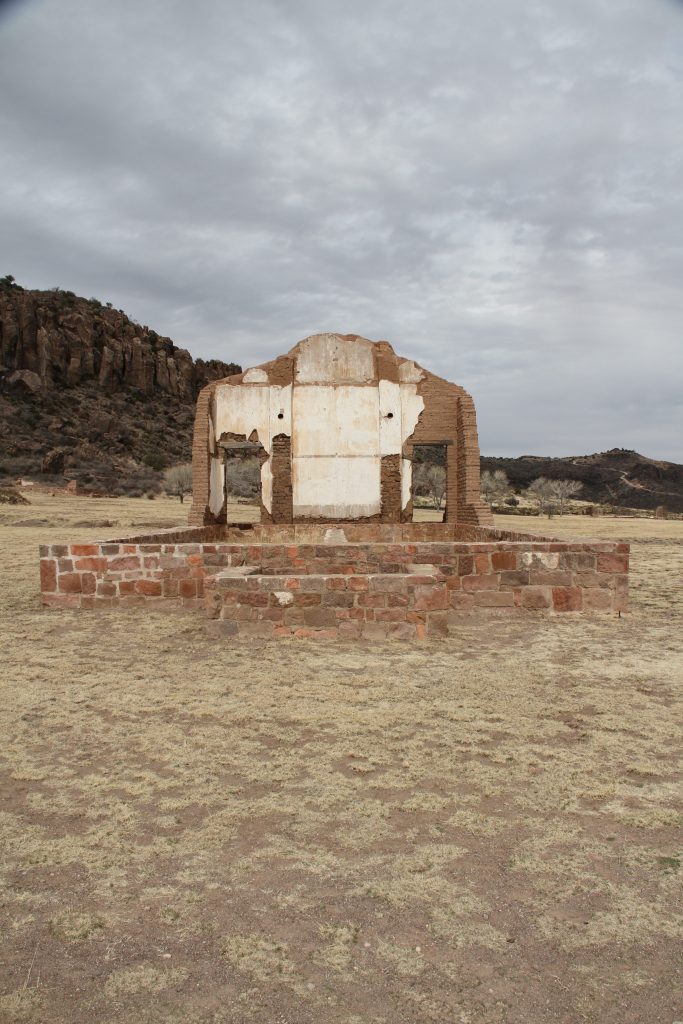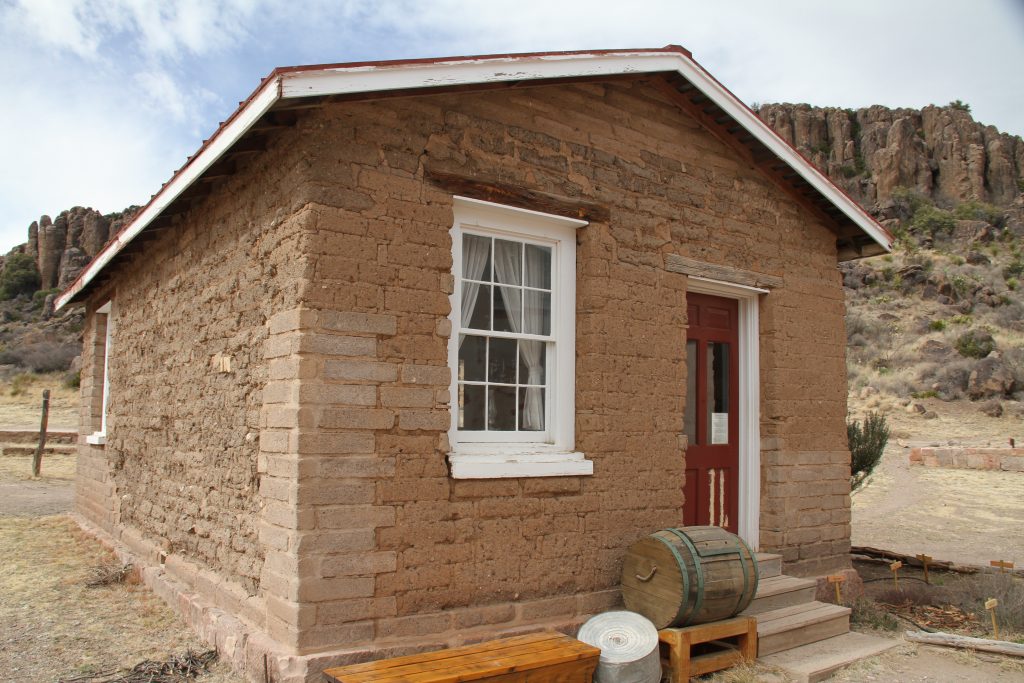 After leaving the Fort, we turned left and across the street was this: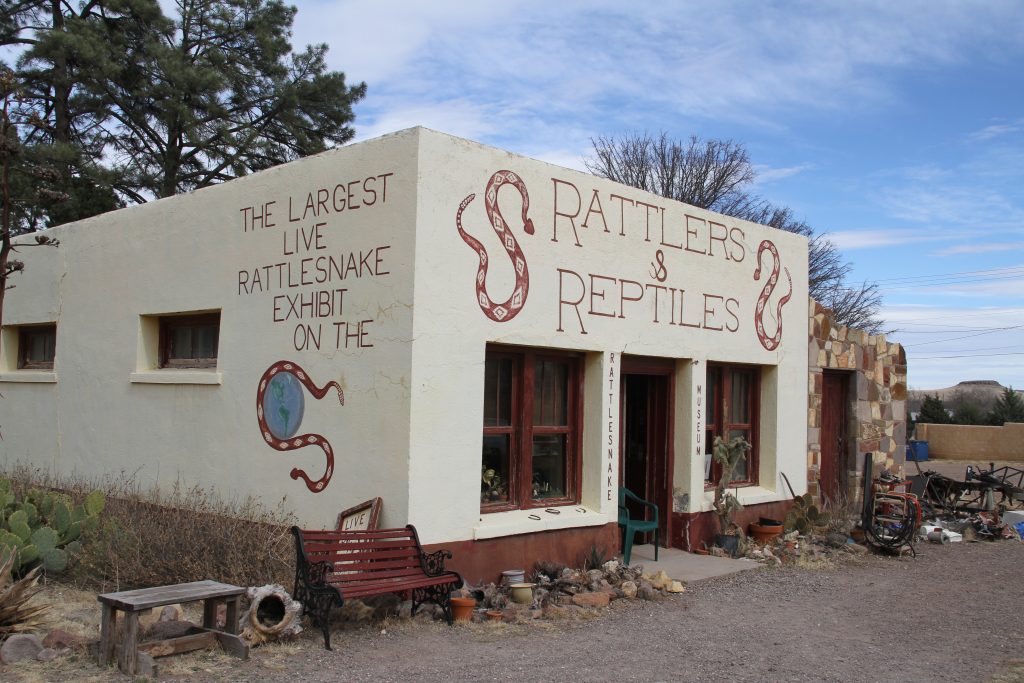 Of course we had to stop.  And for the low price of $4 each, we got to see a really impressive collection of rattlesnakes from all over the Americas.  And tarantulas. Worth the visit.
We then drove up to the McDonald Observatory, and instead of seeing anything about stars, Bobby was immediately taken by a sighting of a Rolls-Royce.  Then a Bentley.  Then another, until is was maybe a dozen Rolls and Bentleys.  It turns out that the Rolls-Royce and Bentley Owners Group had a trip throughout the Big Bend area, as I discovered over breakfast at the Hampton Inn the next morning when I befriended some of the group over our free breakfast.  I'm telling you, this Hampton Inn rocked (and is obviously one of the few lodgings in the area).  Bobby is working on a separate post (with pictures) all about the cars, so stay tuned for that.
On our way back from the Observatory, we explored some cool rocks.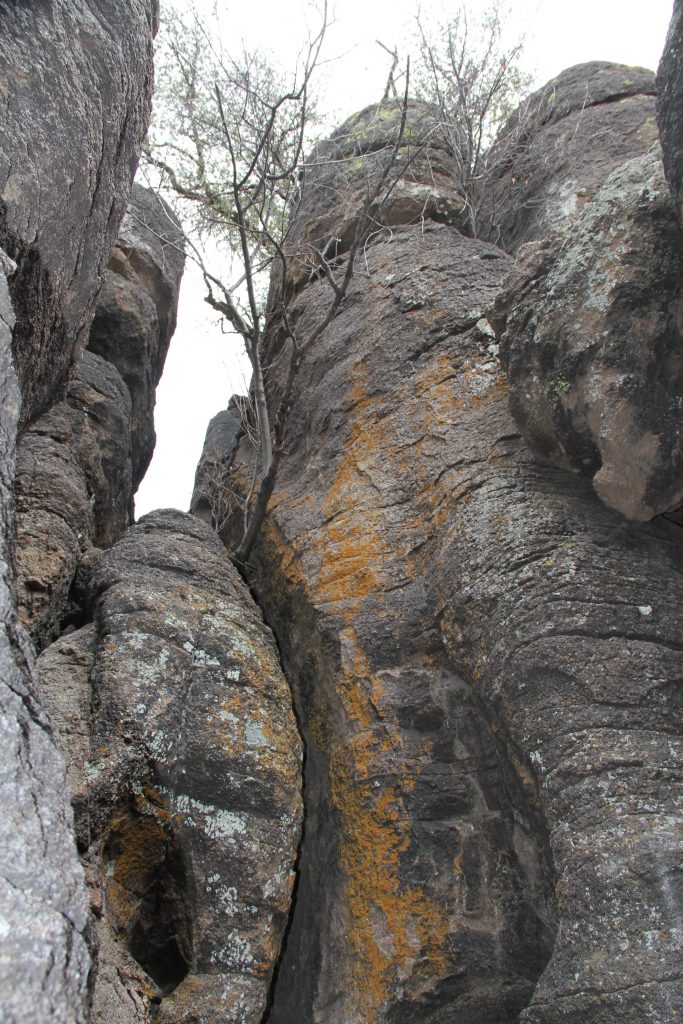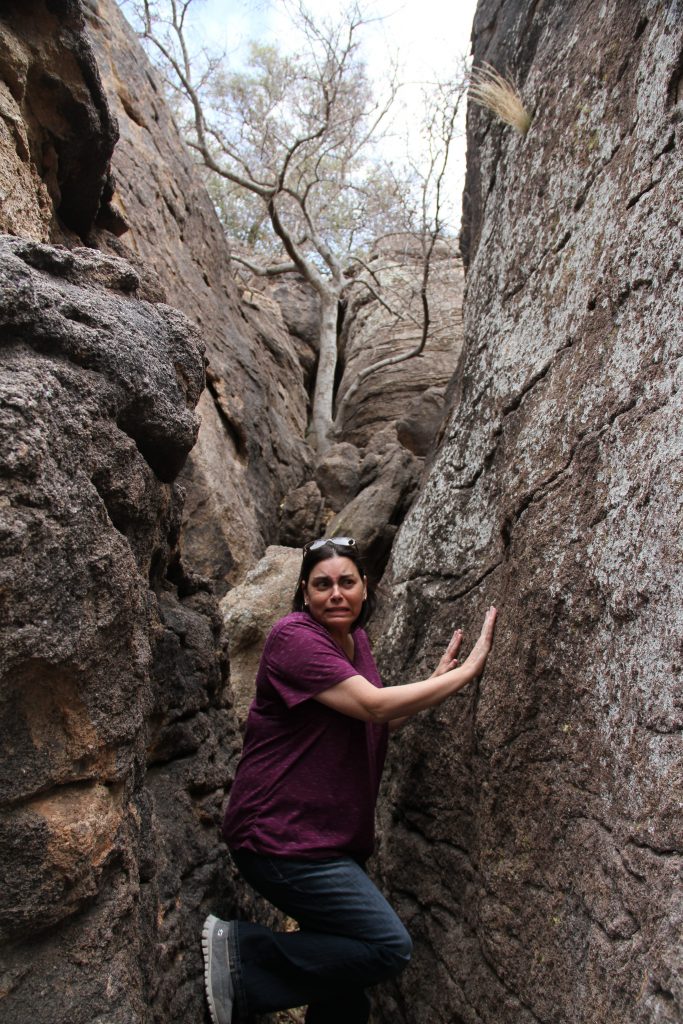 And it turns out I'm an excellent wildlife spotter.  I spotted a moth.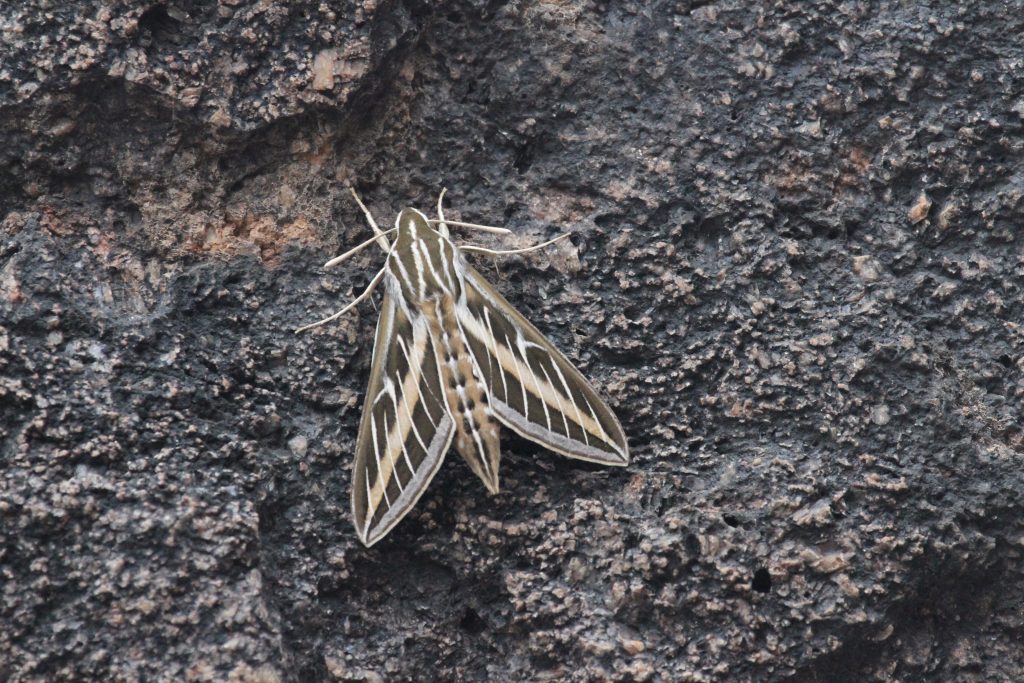 A few hawks.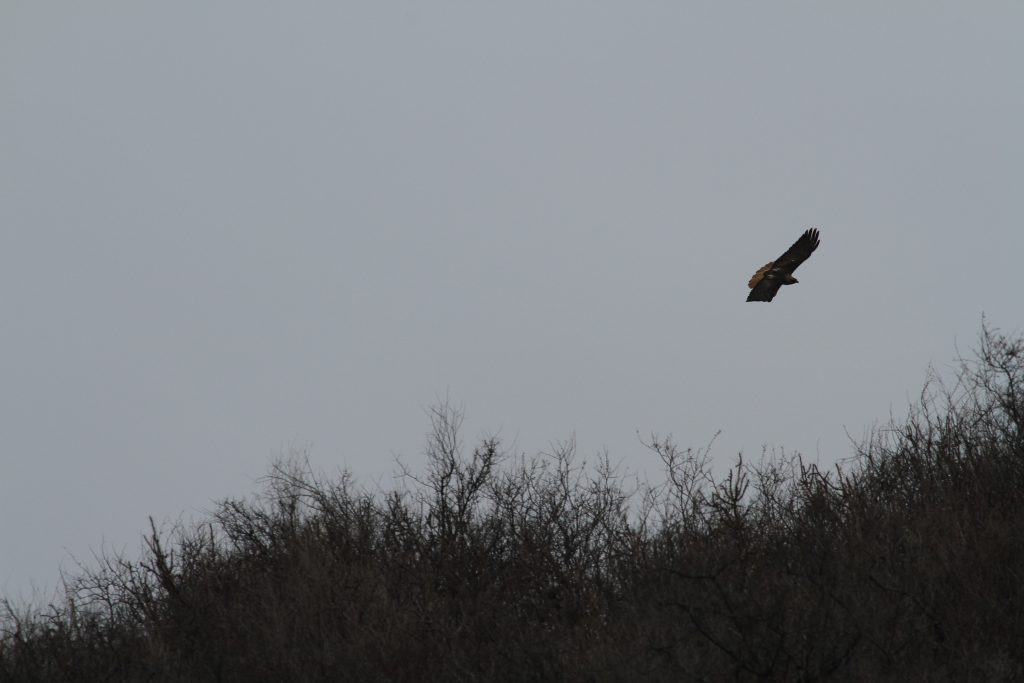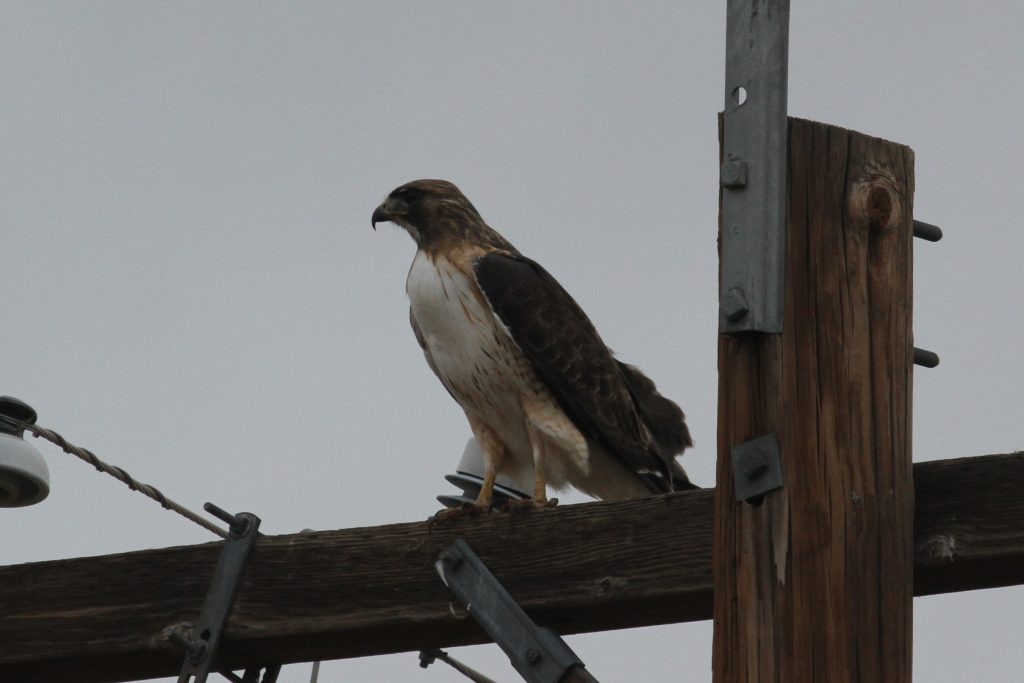 A lone Pronghorn (also what we call American Antelope, but it's not an antelope).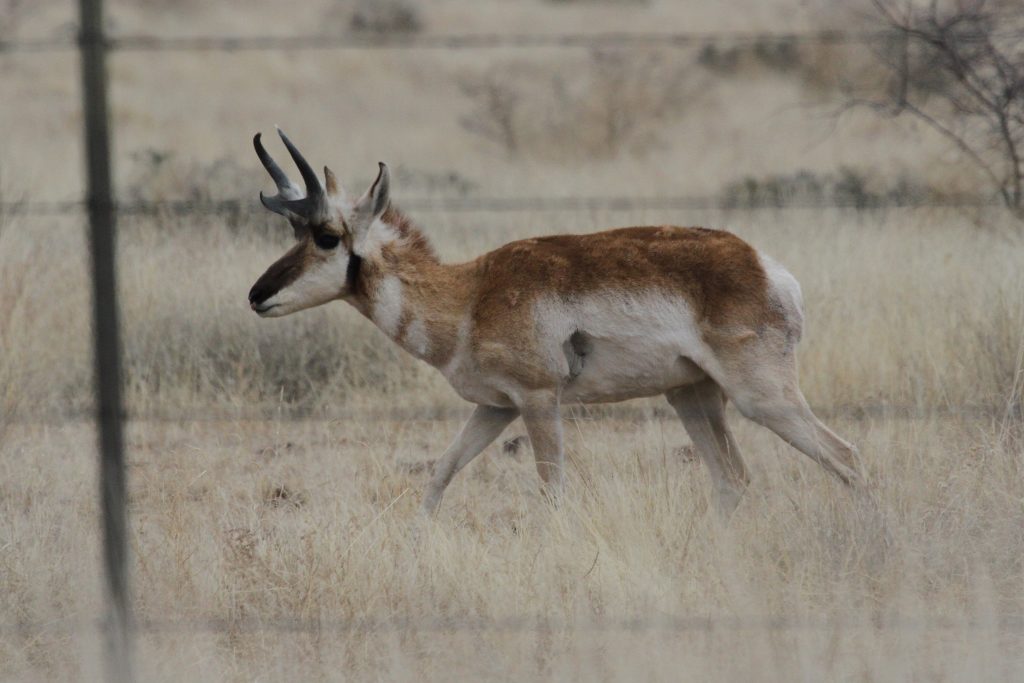 And after driving away from the not-antelope, I said to Bobby, "Shouldn't there be a herd of them somewhere?  They aren't solitary creatures, right?"  Not two minutes later, I spotted the herd maybe a half-mile down the road.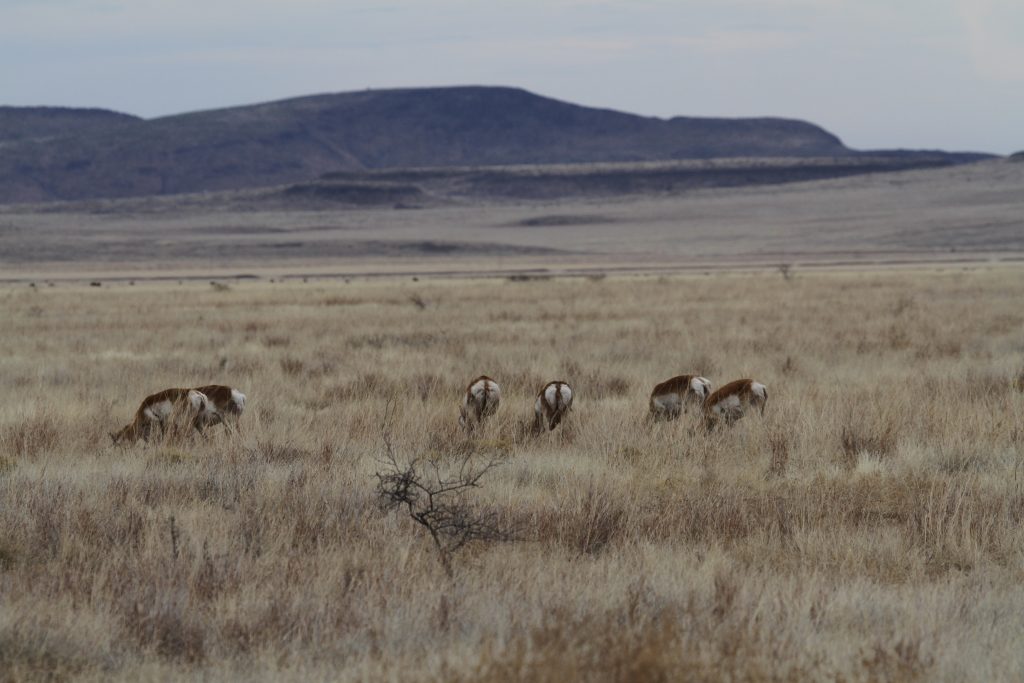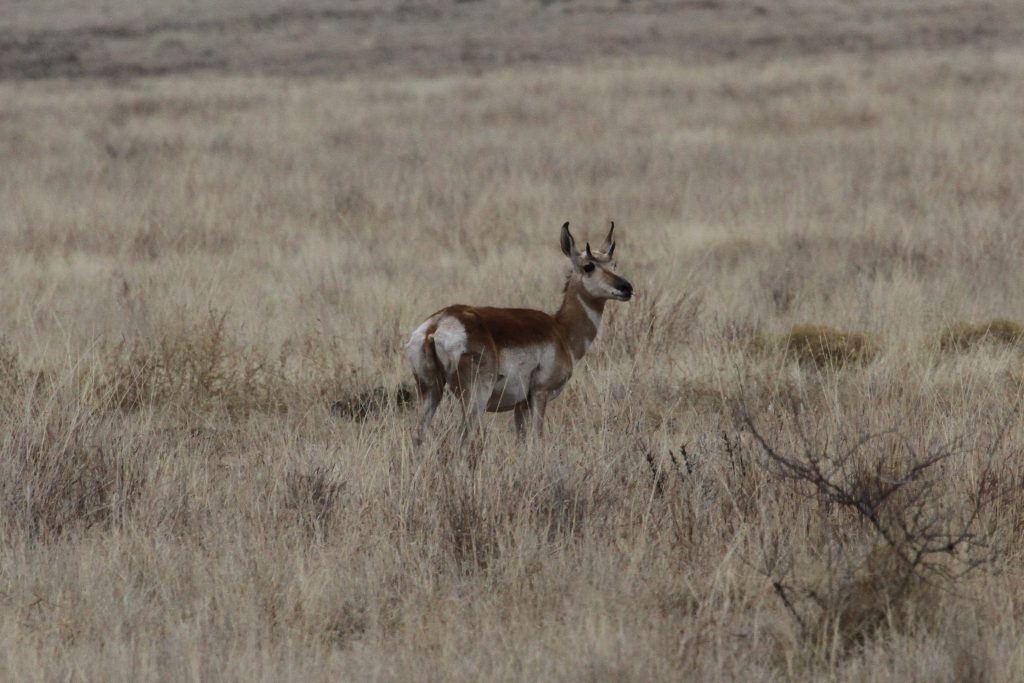 The herd was right next to some cows.  One of which kept mean-mugging Bobby while he was taking pictures.
Once back in town, I saw these deer, but they were larger than any we had at home, and more grey.  Turns out they are mule deer (named for their large ears, which resemble those of a mule).