Post by Cynthia; photos by Bobby
As mentioned in our last post, the BA Rec Park has been our favorite campground so far.  We loved the feel of staying among the oaks, being right on the bay and we even learned how to play disc golf (thanks to Skip, a friendly BA employee who generously gave us a tutorial).  Spoiler alert – I'm really bad at disc golf due to my well-documented lack of athleticism or coordination, but it was fun and we're looking forward to trying it again soon.
Bobby was able to get some lovely pics of some of the wildlife and flowers around the Park, so this post is mainly to share those with you.  First up was a sighting of a woodpecker (we seem to find a lot of them in our travels).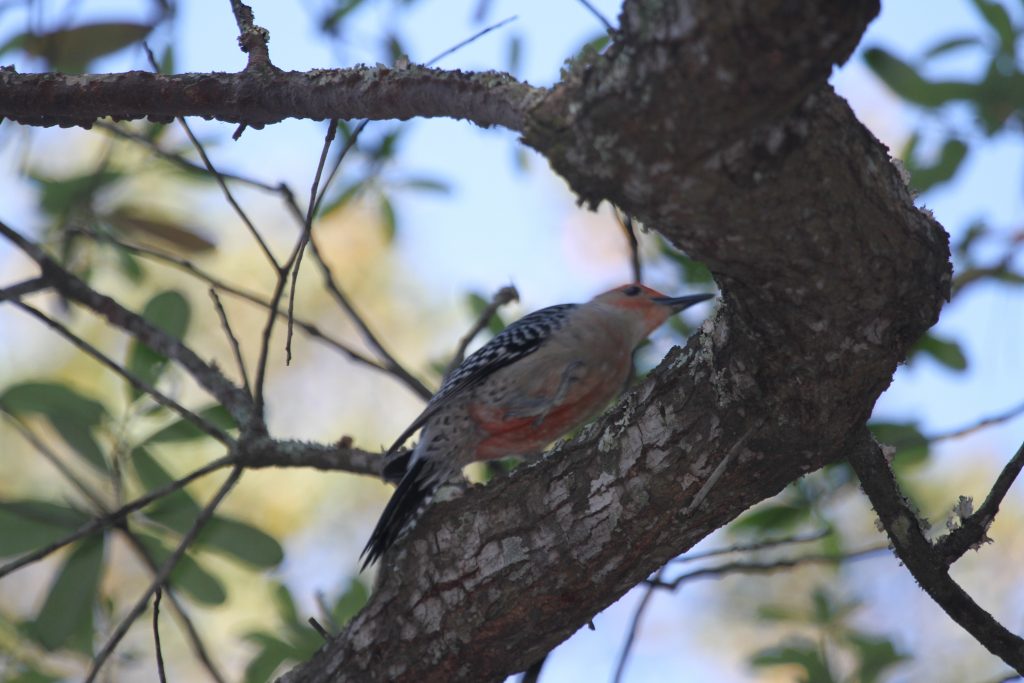 Red-Bellied Woodpecker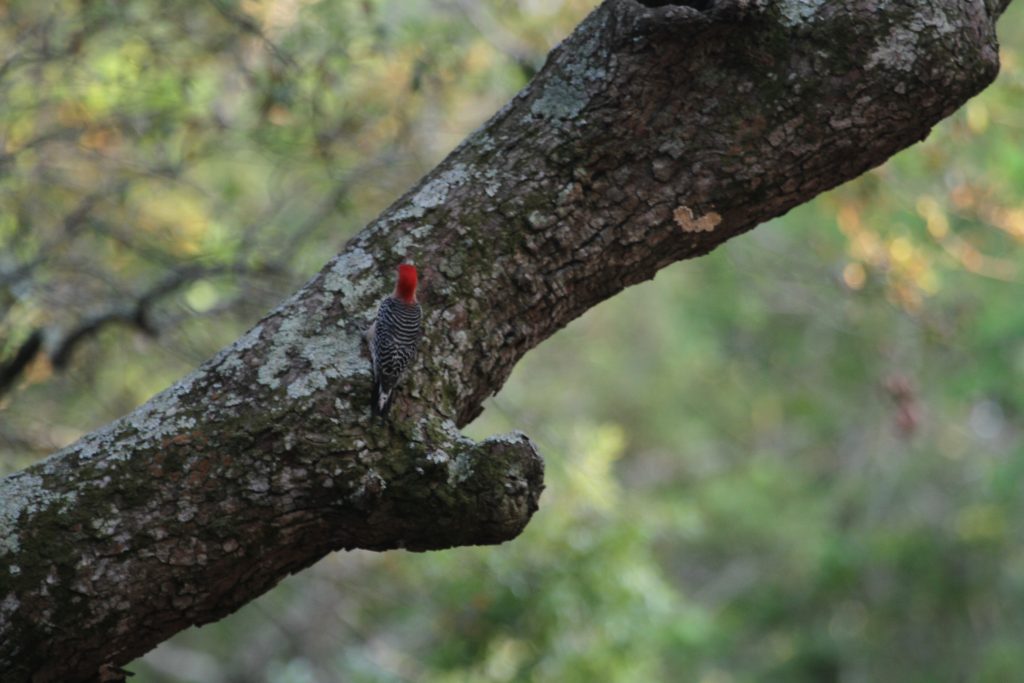 The Park had a ton of squirrels, many of whom seem to be very young.  They were not afraid of people at all and would often just sit and watch you walking right next to them.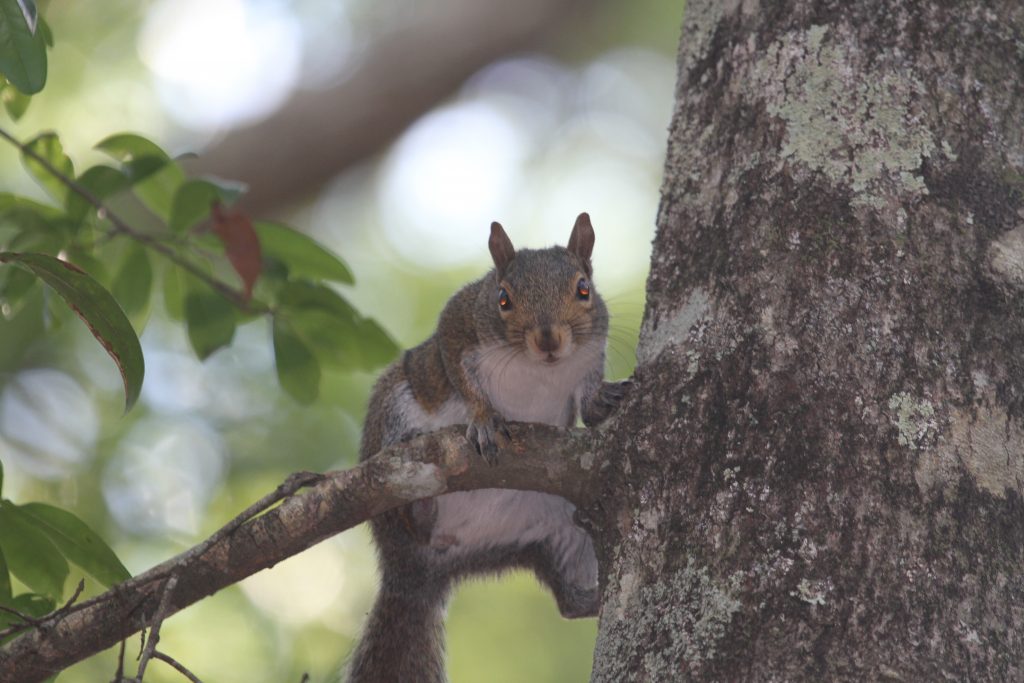 Then there were the waterfowl.  Bobby had a hard time identifying  a few of these initially as it turns out they are young birds and the juvenile version looks much different from the parents!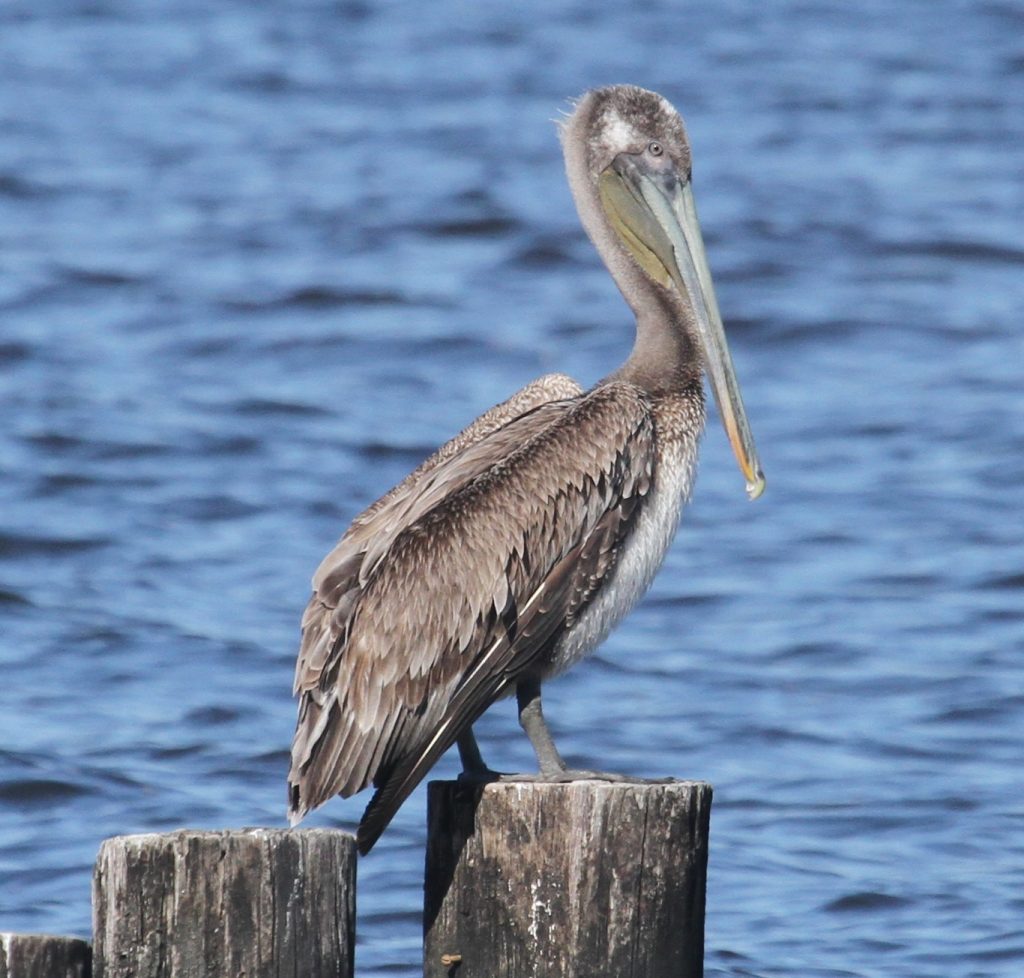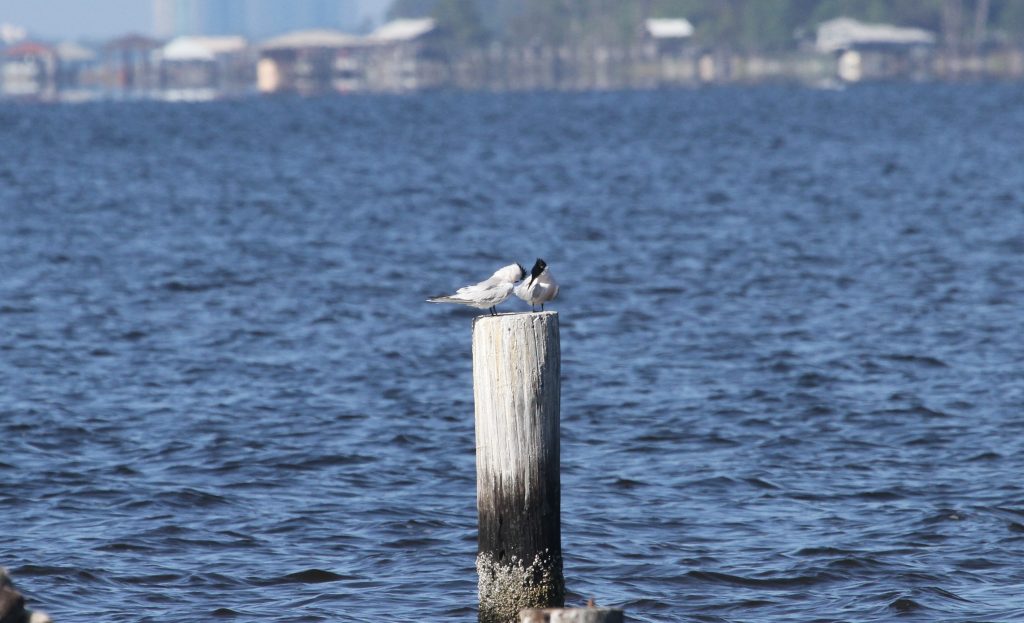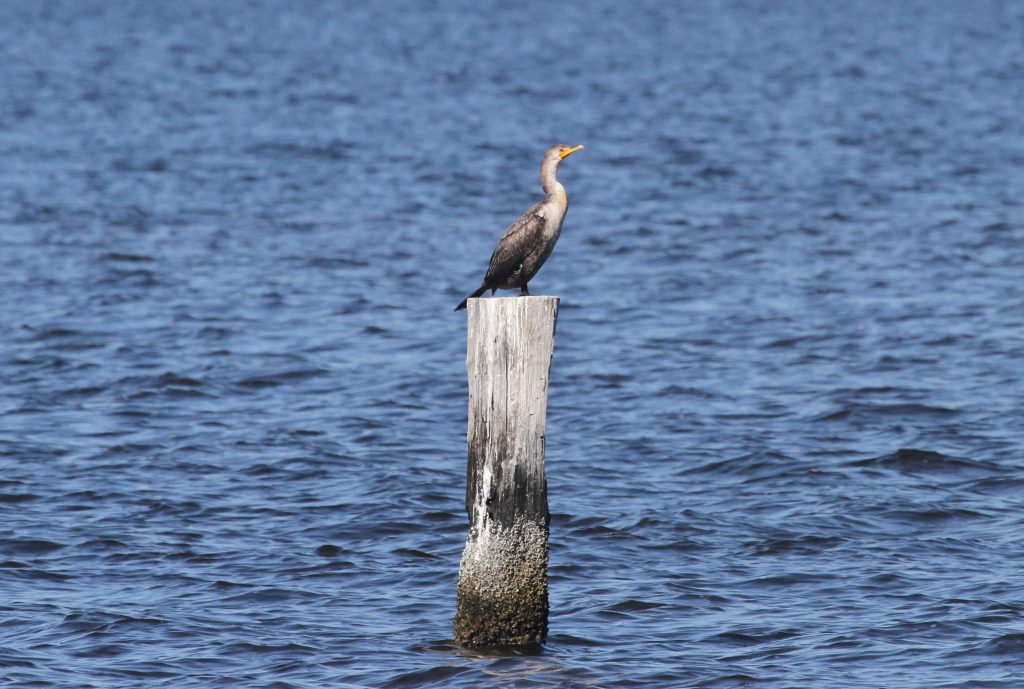 And we saw some lovely flowers.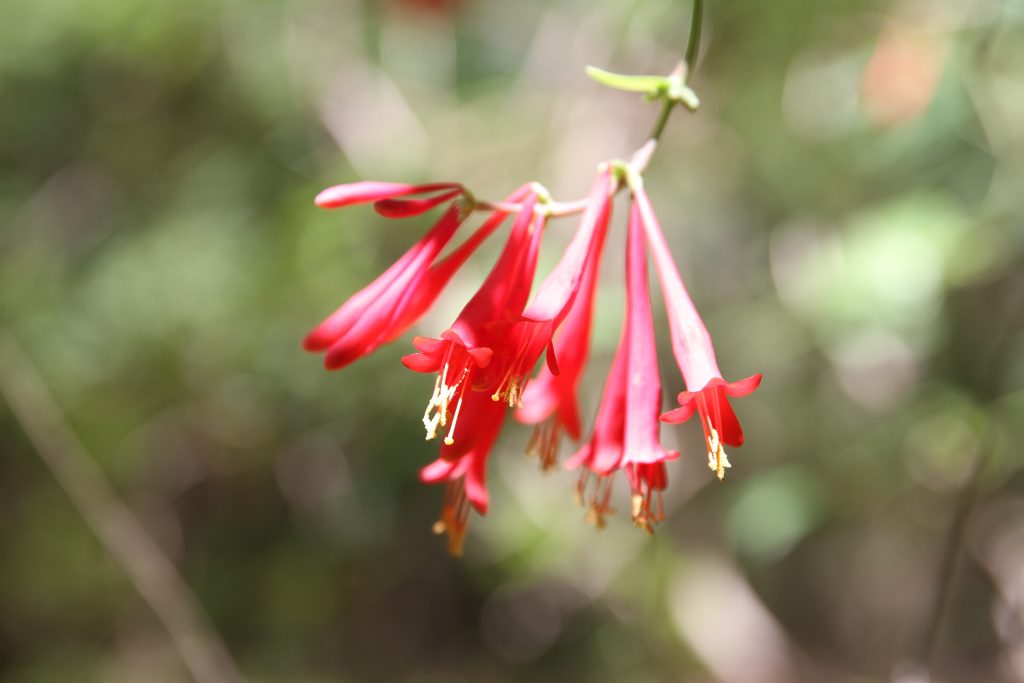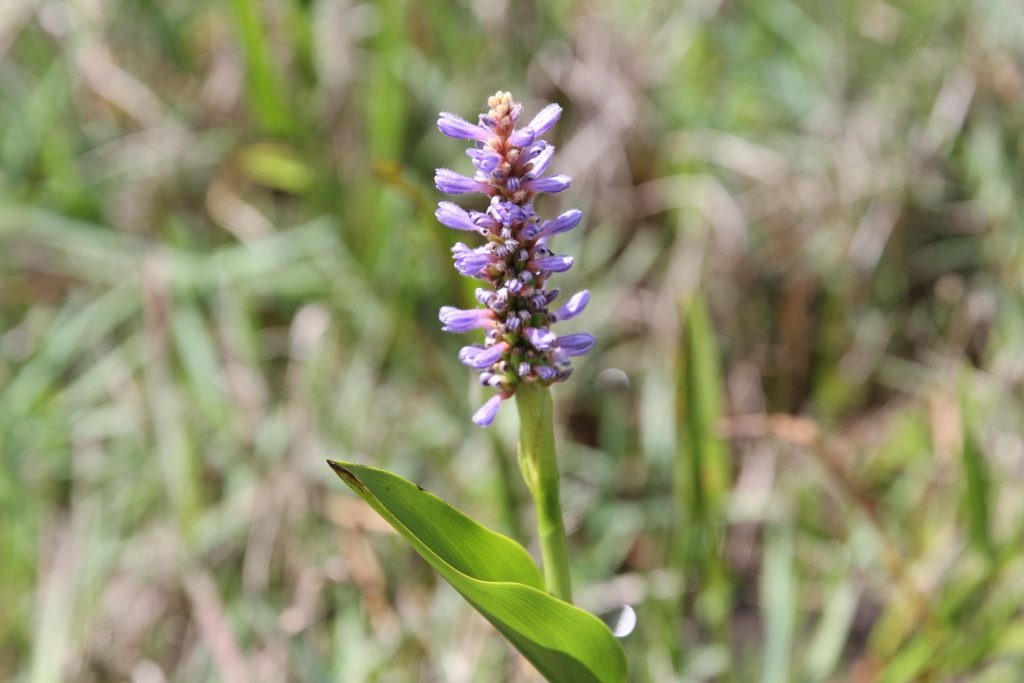 Drumweed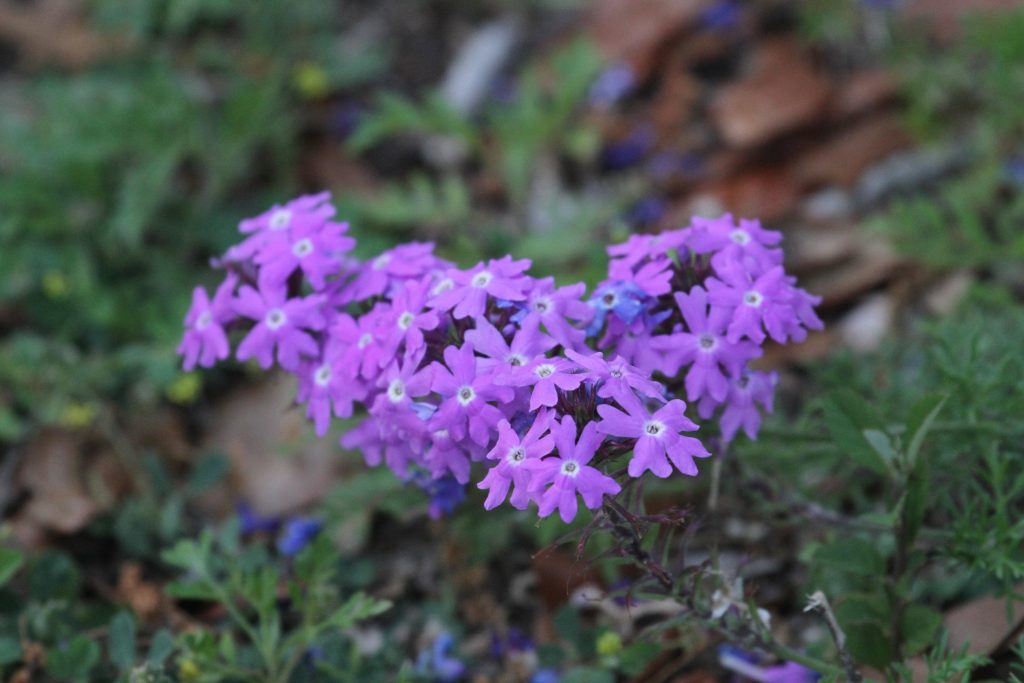 And we were actually on our way out of Pensacola when we saw these: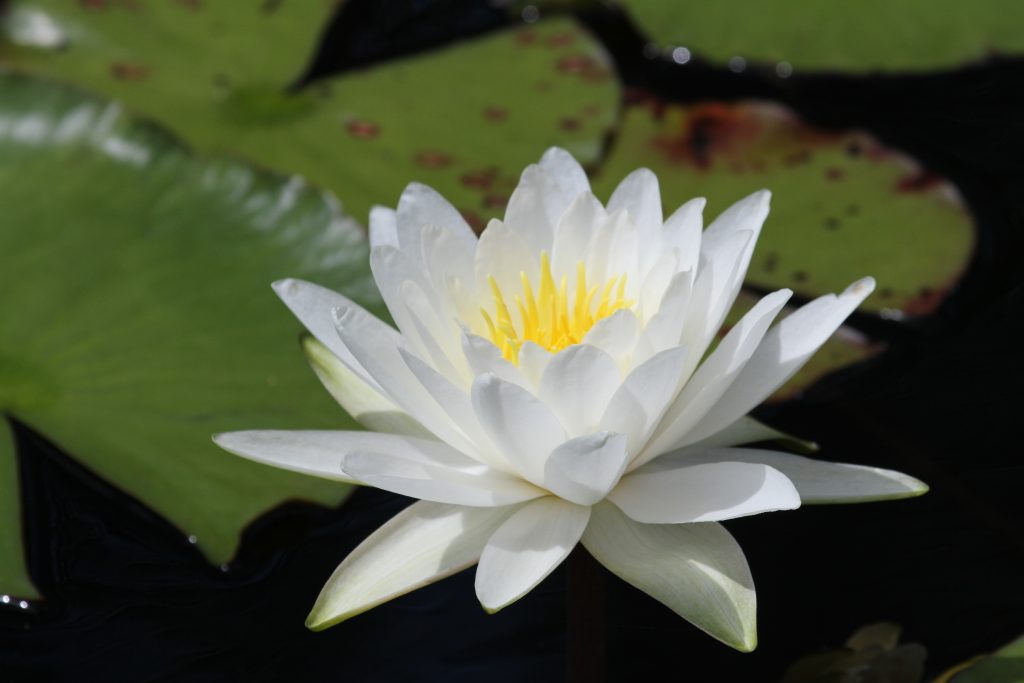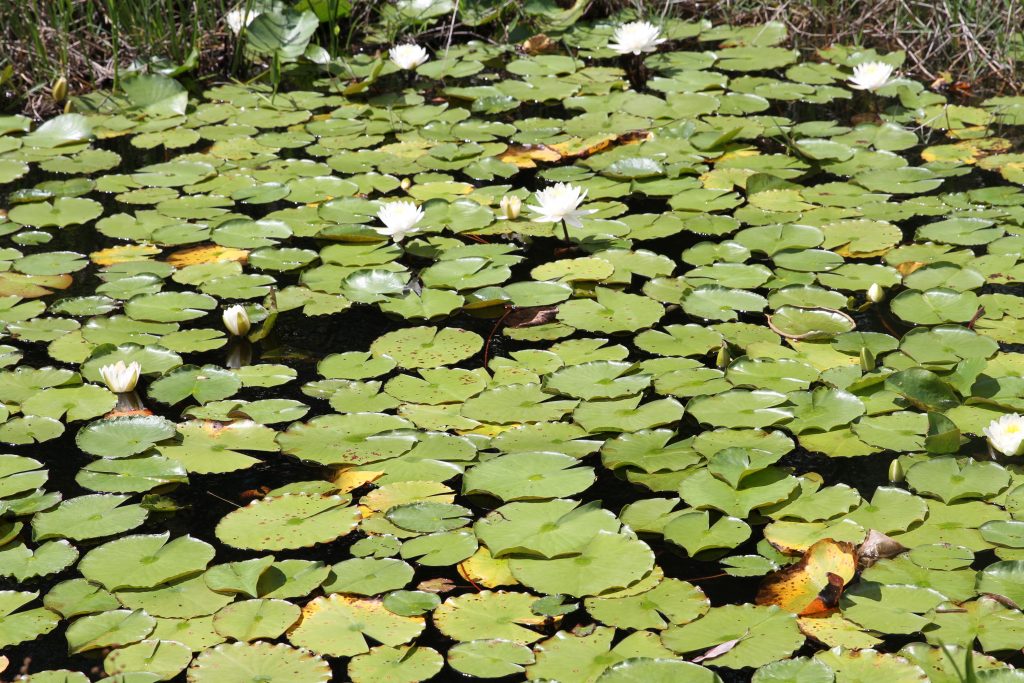 It was just a lovely place that we enjoyed thoroughly.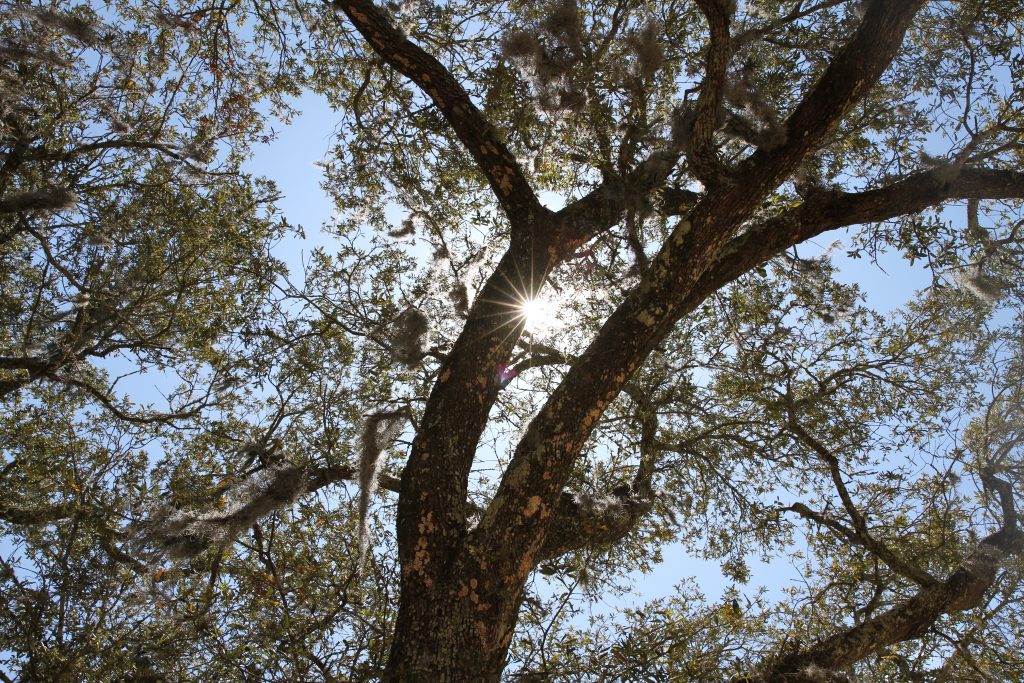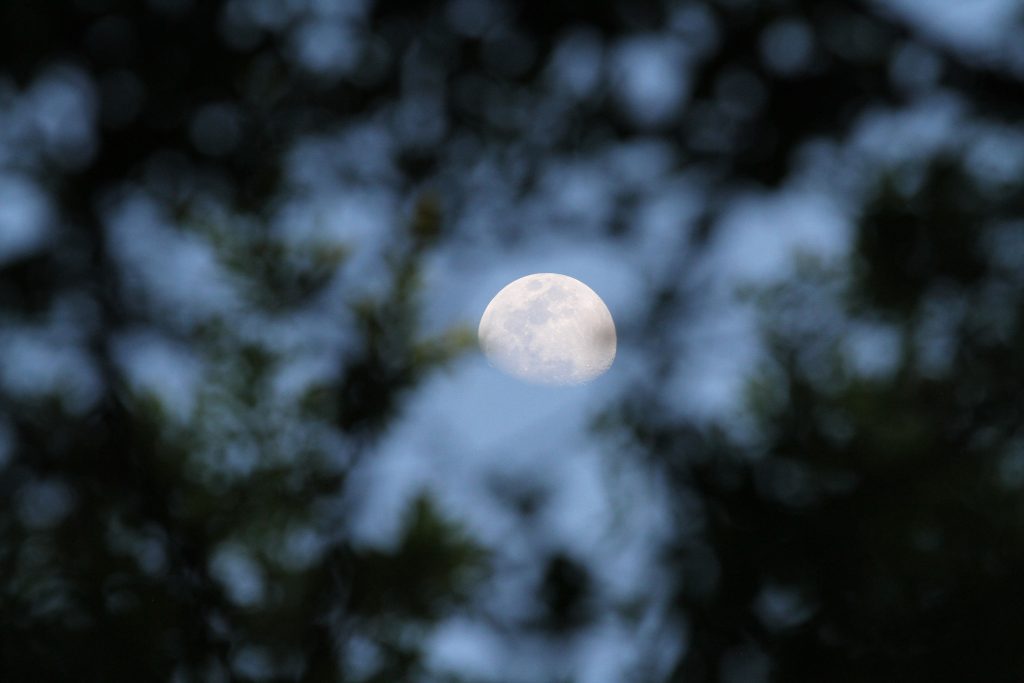 On Friday we left Pensacola and drove a whopping two hours to our next destination – Niceville, FL, right next to Destin.  More specifically, Mid-Bay Shores Campground, part of Maxwell Air Force Base, very close to Eglin AFB where Bobby went to EOD school when he was in the Marine Corps.  More on our stay at Mid-Bay soon, but to give you a preview, we are camped right at the end of this lovely bridge (taken from our campsite).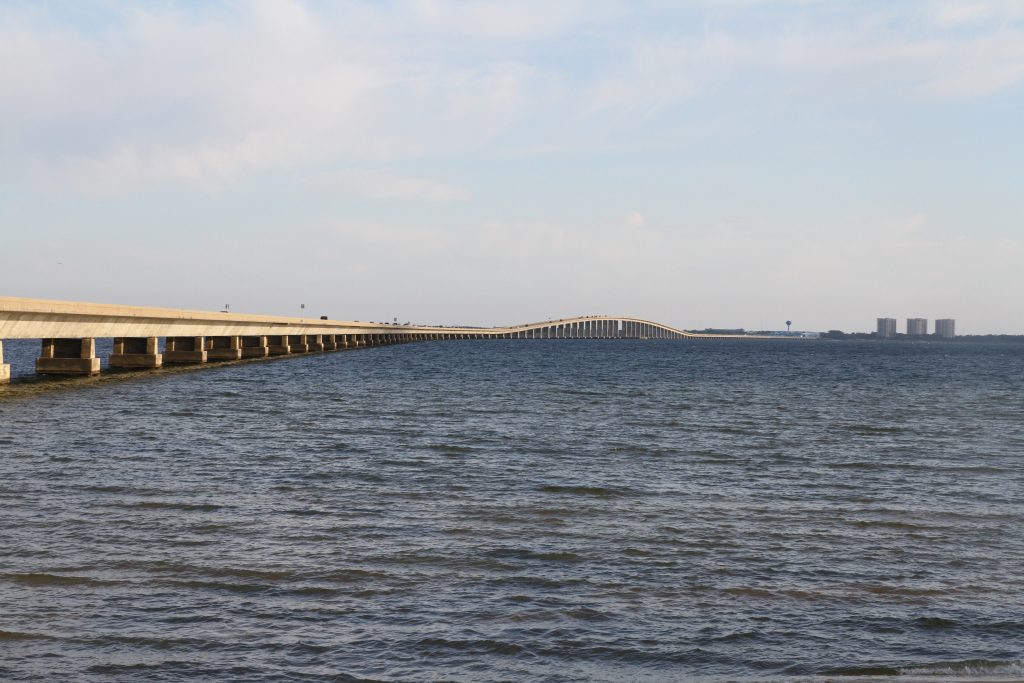 And here is what is right behind our campsite.