Post by Cynthia, Photos by Bobby
While we arrived at Sara and Joe's early due to issues with the camper, happily, we got extra time to spend with family in Rochester, and do a little exploring.  One day we visited High Falls on the Genesee River after having a nice lunch at the Genesee Brewery.
One of our favorite things about being in Rochester is getting to hang out with our adorable niece, Tula.
We didn't make it to the Lilac Festival in Highland Park, although we did visit a day or two afterwards and got to see a few  lilacs in bloom.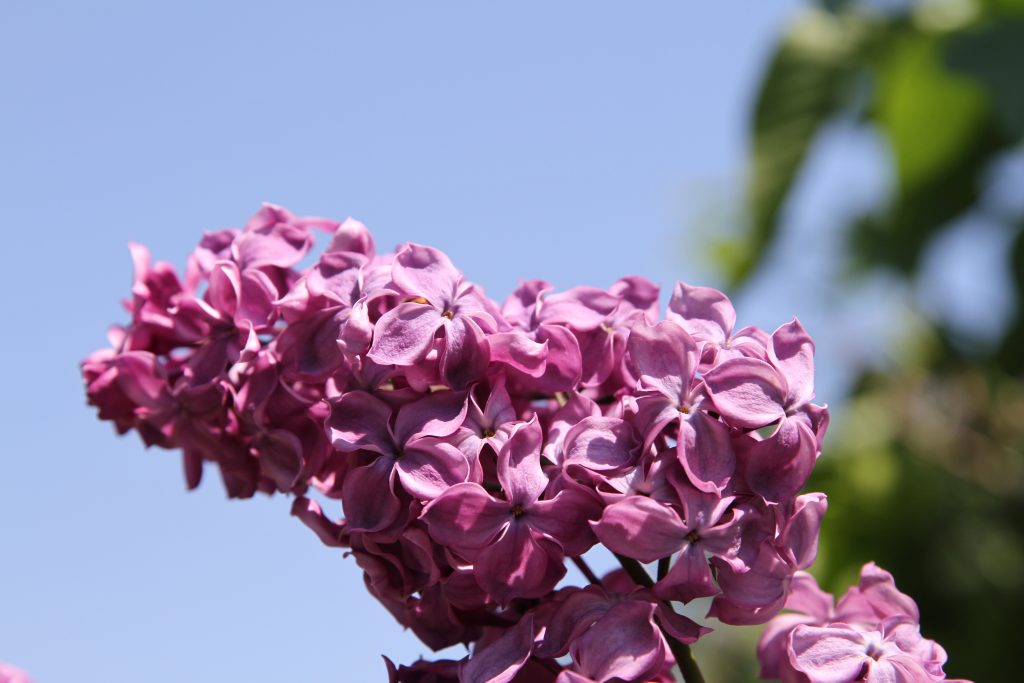 The park also has a number of memorials, including Rochester's Vietnam War Memorial, which was very moving.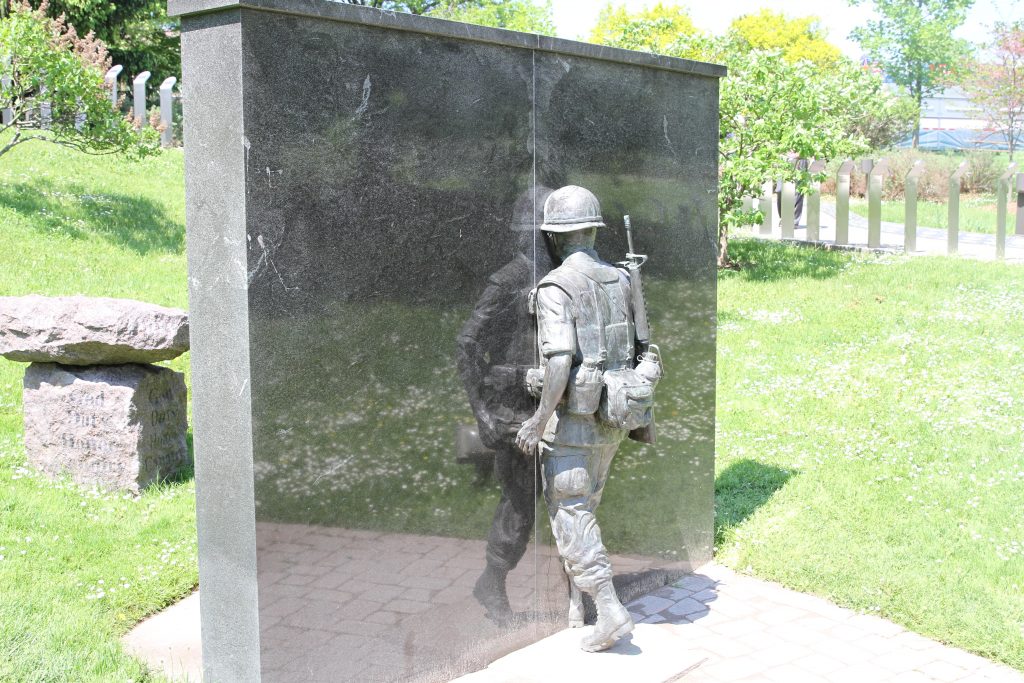 Bobby got some other lovely flower shots.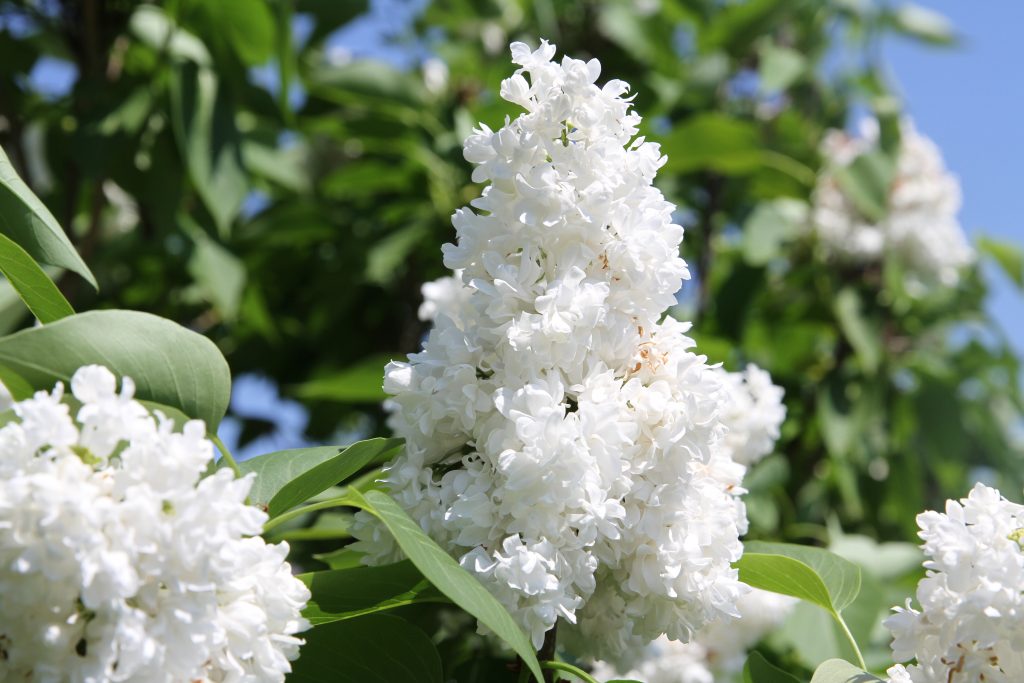 While visiting Joe and Sara, we also got to spend time with Joe's lovely parents and his brother, Mike.  Mike is as generous with his assistance and time as Joe, and he helped me with a number of improvements on the website as their entire family seems to be technological wizards!  One improvement was to add a list of other sites we like on the sidebar (including Mike's amazing organization, Hope & Homes, that helps rebuild medical clinics in villages destroyed by earthquakes), so check those out.  Mike was along for many of our adventures, but Bobby didn't get a good picture of him to include in the blog!
Sara, Tula, Joe's Mom, Gloria & I also visited Susan B. Anthony's house – which was very interesting.  Alas, no photos of that either.
That weekend, we rented a pontoon boat and headed out on the Irondequoit Bay and Lake Ontario where, among other things, we broke in our new fishing rods.  Surprisingly, I caught the first fish!
Not having a killer instinct (plus it seemed pretty small to me) I released it back to the water, unharmed.  We were all rather surprised, and I was quite pleased with my catch.  But my sister-in-law had to then three-up me!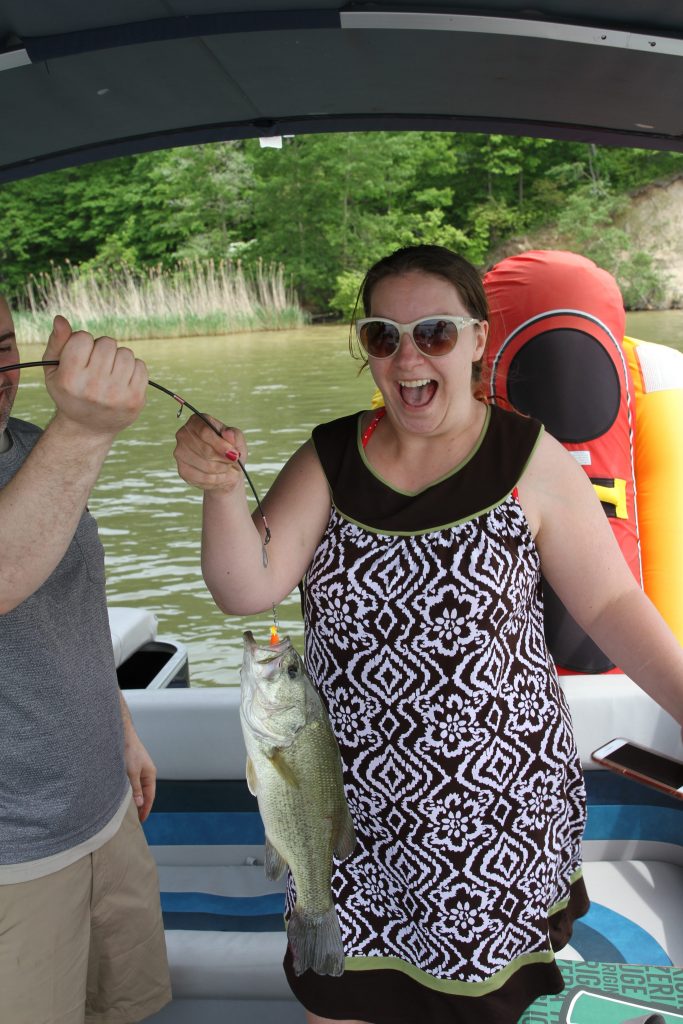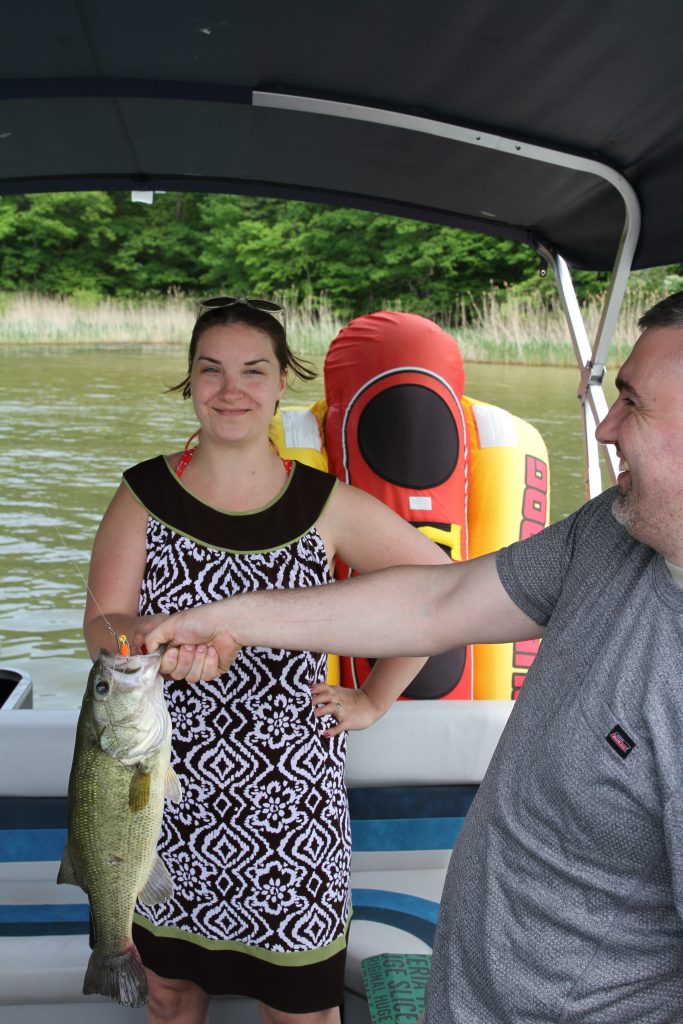 The boys didn't catch anything … it was the day of the Fishtresses!  (Hey, Shakespeare can make up words … why can't I?)
By the end of the day we were tuckered out!